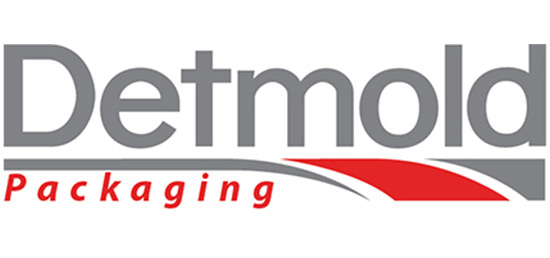 Detmold Packaging is a leading manufacturer of paper and board packaging products such as paper rewind and sheets, bags and cartons for the FMCG and industrial markets.
Founded alongside the Detmold Group in 1948, Detmold Packaging has access to a worldwide network comprising 7 factories and over 20 sales offices throughout Australia, Asia, South Africa, the Middle East, America and Europe.
The market Detmold Packaging operates in demands a high level of customisation, innovation and functionality. We invest in machine capability and employ technical expertise to deliver this.
This technical capability forms the foundation for a high-quality product offering, a key factor for success in an industry where packaging products must meet the rigors of our customers' own machinery on filling lines.