With a strong presence around the globe, there are a world of opportunities within the Detmold Group.
Candice Orlando
Detpak Sales Executive - Victoria, Australia
"The opportunities for growth within your role present wonderful ways to be recognised – it shows the business trusts you, backs you."
Currently working as a Sales Executive, Candice Orlando has been with the Detmold Group since 2011.
Her experience working with key distributors in the Group's Australian markets has seen her take on challenges and be recognised in 2013 as Sales Person of the Year and in 2015 with the Group's People's Choice Award.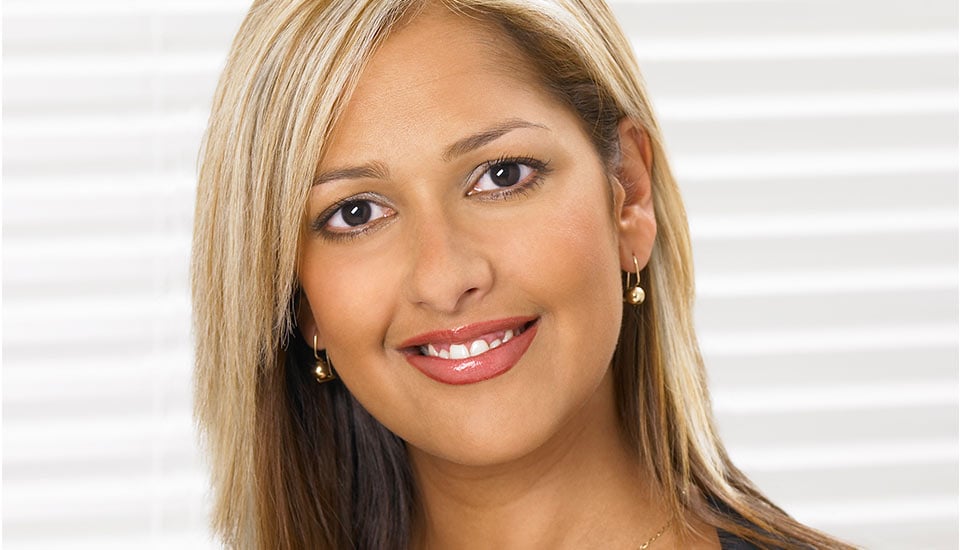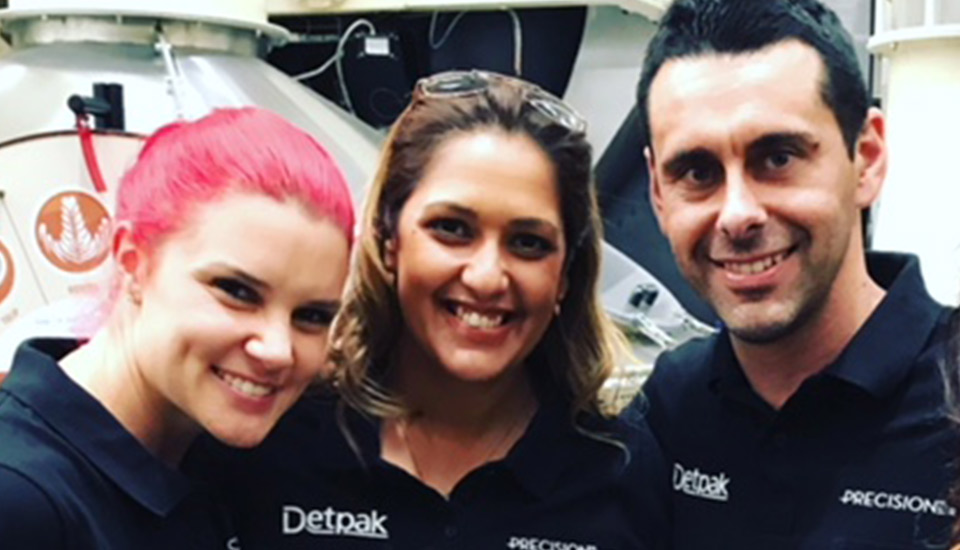 Managing stakeholders and building on integral relationships under the Detpak brand, Candice said one of the unique things about working with the Group was opportunity for collaboration.
"There is a great team in Melbourne, who support and look out for one another," Candice said.
"The trust placed in individuals is a real strength of the business, it promotes an ability to make meaningful contributions.
"We have a real customer focus that drives collaboration internally.
"It is a wonderful thing, really valuable, that you can be having conversations with people at all levels of the business and feel appreciated and respected in those interactions.
"And ours is a business of constant learning, we've evolved our product offerings, our resourcing, refined our time in the field, and we're supported in these learnings.
"Our real diversity in product offering is part of what makes working here really exciting.
"We have opportunity to grow – we're a business willing to take risk and that makes for an engaging work environment.
"And real flexibility is provided to employees to support a work-life balance- it takes discipline, but our people do what is needed to get results."