With a strong presence around the globe, there are a world of opportunities within the Detmold Group.
Grace Tacuyog
Finance and Commercial Manager
"I find the real diversity of talent at the Detmold Group a key reason to enjoy and develop in my time working here."
Finance and Commercial Manager Grace Tacuyog is based in the Philippines and has been working with the Detmold Group since 2012. Her work within the company's finance team during the set-up of the Philippines factory has assisted in establishing the region as a key market area for the Group.
Grace's key communication skills across a variety of internal and external stakeholders has created her ability to address and respond to relevant financial and operational challenges.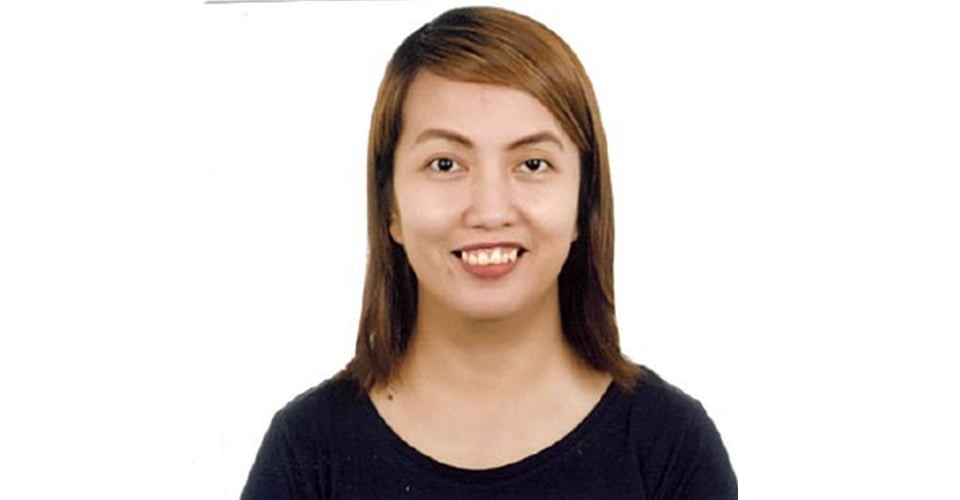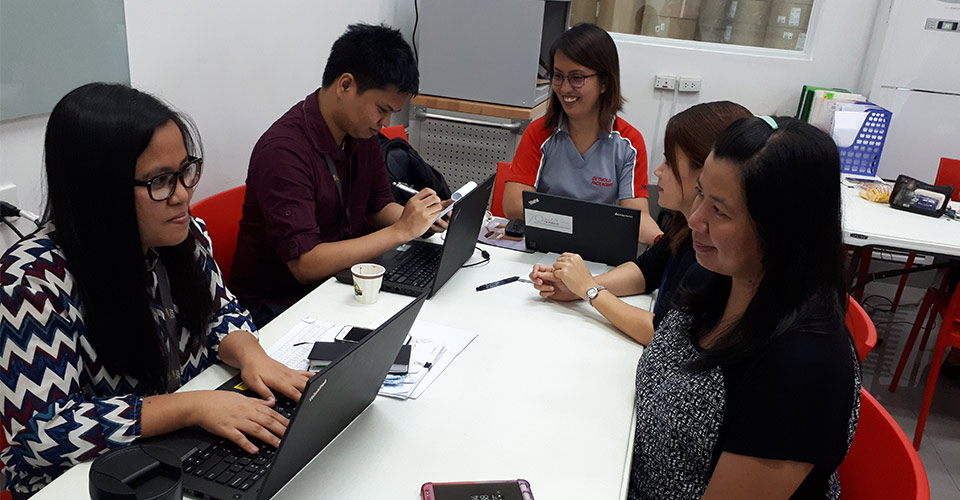 Working with a diverse range of people is one of the things Grace enjoys about working with the Group.
"I have found people to be so accommodating when asking for assistance," Grace said.
"It is a truly dynamic workplace, and it takes the perseverance and care of a lot of people to achieve the Group's maximum potential.
"It has been very encouraging to see the way people live the values of the company, and in return are given recognition and trust, which makes for a motivating culture.
"We also have some incredible opportunities to travel to other locations as part of our role and our development.This encompasses chances to learn from and work with lots of other people from our other locations and sites.
"Establishing the factory in the Philippines has totally enhanced my manufacturing accounting skills, it has given me an opportunity to develop into a well-rounded commercial and financial person and better understand how this industry works.
"And this in turn has assisted me in gaining confidence and has led to the achievement of key priorities which has made the business more successful."