With a strong presence around the globe, there are a world of opportunities within the Detmold Group.
Lizzie Hart
National Sales Manager – Detpak New Zealand
"It is great to be working as part of a team in a market with so much opportunity for growth, and together working out how to unlock success."
Lizzie Hart started with the Detmold Group in 2019, in the position of Business Manager within the Corporate Accounts Team.
Recently given the chance to progress into the position of National Sales Manager - Detpak New Zealand, Lizzie will have the opportunity to develop leadership skills and embrace new challenges.
Lizzie's initial role, as Business Manager – Corporate Accounts, saw her navigate a fast-paced environment and utilise her knowledge in stakeholder management.
"I had a significant role to play in building strong relationships with key customers," Lizzie said.
"It was about identifying where we could be involved with projects to foster positive growth for our business, as well as assist our customers in executing their plans.
"It was an exciting time to be in this role, as I worked closely with Restaurant Brands to launch their first ever Taco Bell store in New Zealand – a project with lots of key milestones to understand and execute."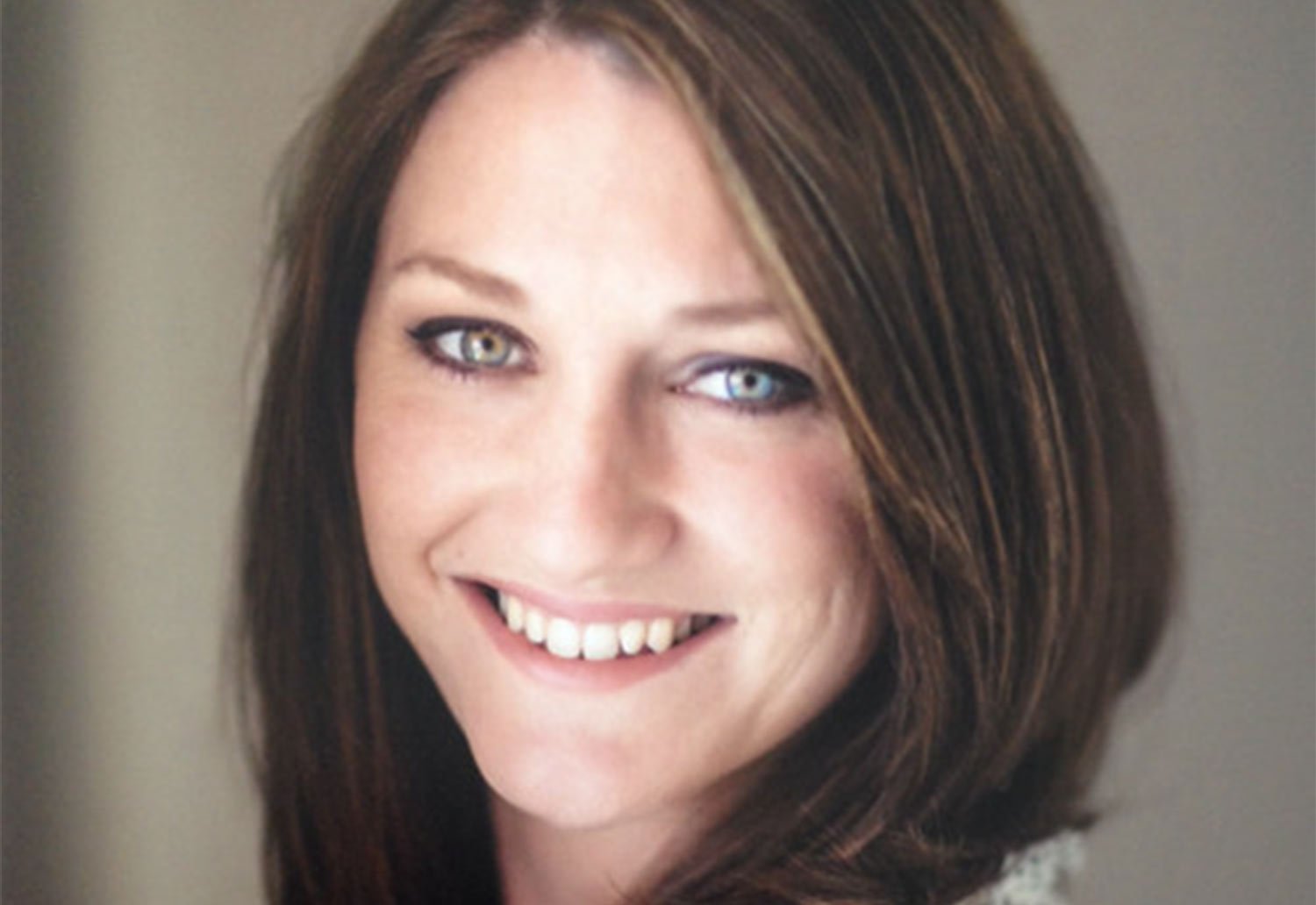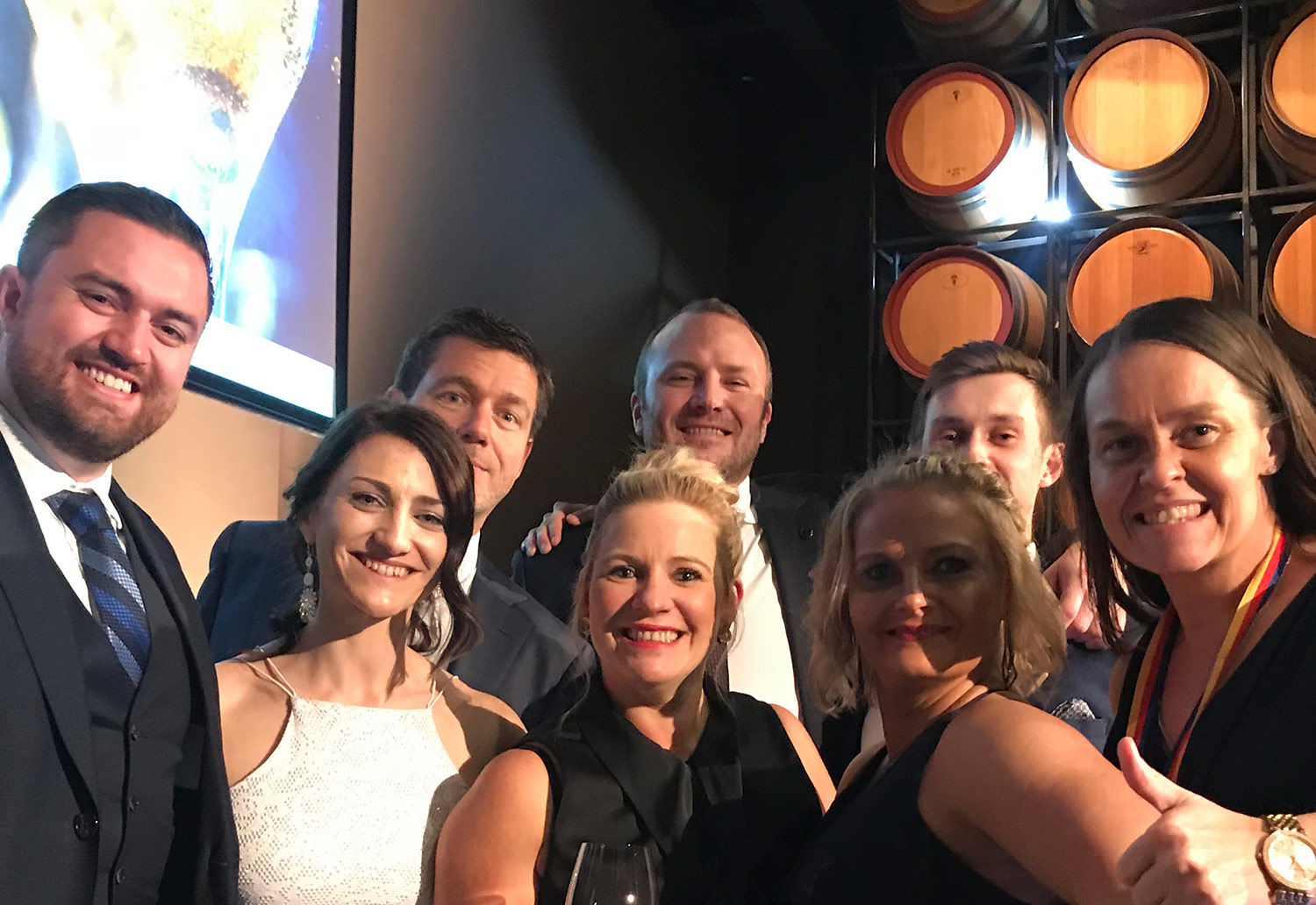 "Now, I have the opportunity to move into a new role of National Sales Manager.
"This role will include managing a team.
"I've been developing new skills in people management, facilitated via external courses as well as an internal mentor, who I meet with regularly.
"I've held high-level sales roles before, but having a team of people to lead is new to me, and is a challenge I'm both looking forward to and feel supported in by the business.
"For me, the strategic side of sales is really interesting, in looking for where opportunities are and creating a targeted plan to onboard customers or projects, and I'm pleased to be leading a team and collaborating with them on these strategies."
"Being a part of the Detpak New Zealand team, there can be some challenges in working across the Tasman, but my team have regular opportunities to visit the Detmold Group headquarters in Adelaide," Lizzie said.
"Fostering professional relationships across teams and locations is part of what contributes to a culture of respect.
"We can meet and pose difficult questions to one another, or challenge ideas, but ultimately in a way where team members are supported in contributing their thoughts.
"The Detmold Group's global network provides incredible opportunities for growth and development, enabled by an open approach to communication and willingness to learn from one another," Lizzie said.