Detmold Medical manufacture and provide the healthcare industry with high-level, professional products to promote personal protection and safety.
Providing critical personal protective equipment to the healthcare industry, Detmold Medical promotes high quality products.
Detmold Medical is a part of the Detmold Group, a leading manufacturer of paper and board based sustainable packaging products for a diverse customer base across both the foodservice and retail industry.
For enquiries or to register your interest to learning more about our products, please Contact Us.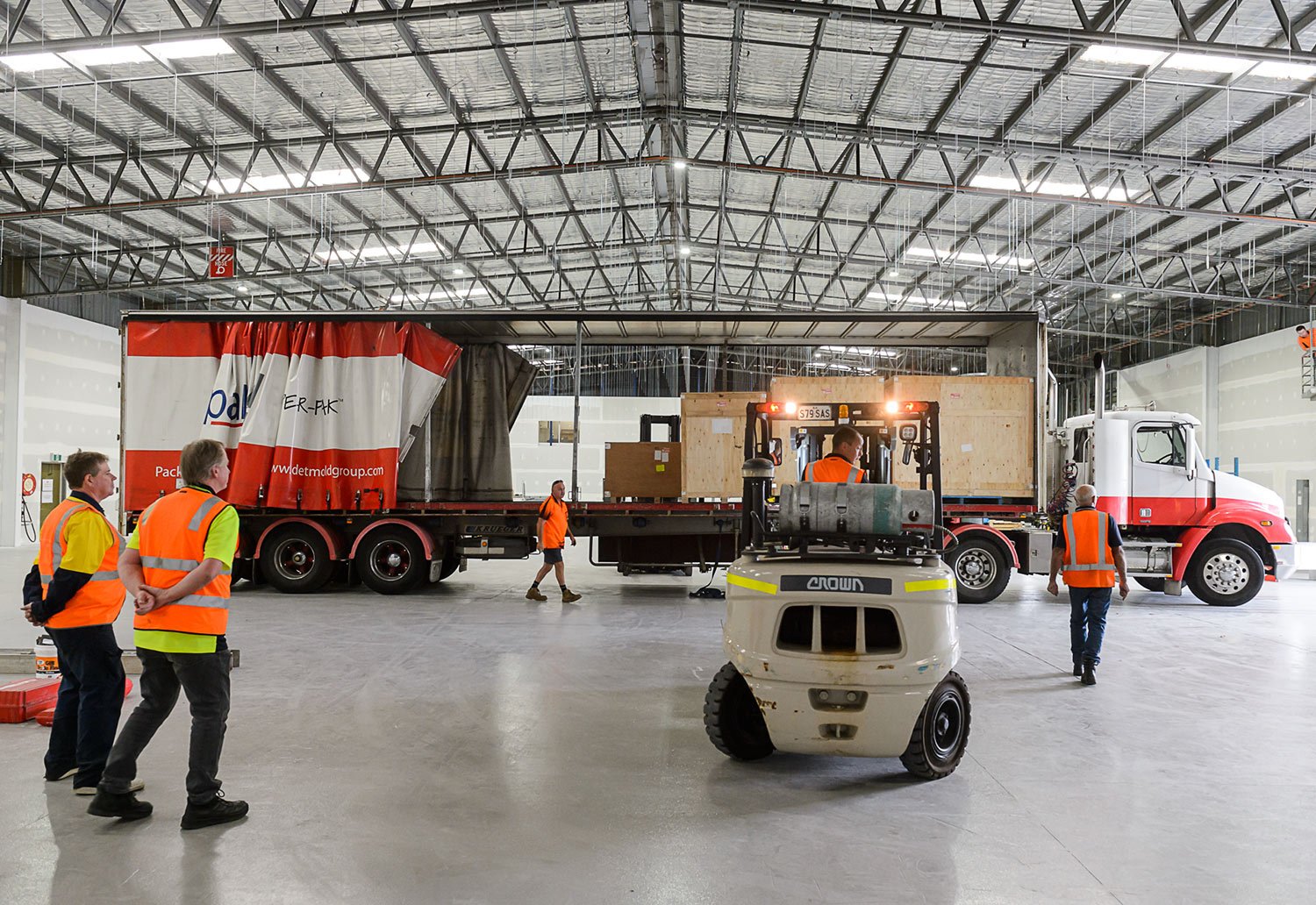 Mask Manufacturing Facility Established in Adelaide
April 28, 2020
The Detmold Group has rapidly established its mask manufacturing facility in Brompton, with machines arriving last week. With an increased need for personal protective equipment during the coronavirus health crisis, the Detmold Group is setting up for local production of masks in record time.
SA company secures contracts to make face masks in the fight against COVID-19
March 31, 2020

Iconic South Australian packaging company Detmold Group will employ up to 160 extra staff to produce millions of respirator and surgical masks to the South Australian and Federal Governments, to help stop the spread of the Coronavirus (COVID-19).