Detmold Medical manufacture and provide the healthcare industry with high-level, professional products to promote personal protection and safety.
Detmold Medical was founded in March 2020, in response to an urgent community need during the COVID-19 health crisis to support Australia's pledge in fighting the pandemic.
Localising the manufacture of PPE was vital in securing supply of face masks to protect Australian frontline healthcare workers during the coronavirus pandemic.
Now, with an expanded range of disposable products and consumables for the medical industry, Detmold Medical is a major supplier of high quality products to some of the largest government health departments, hospital groups and distributors.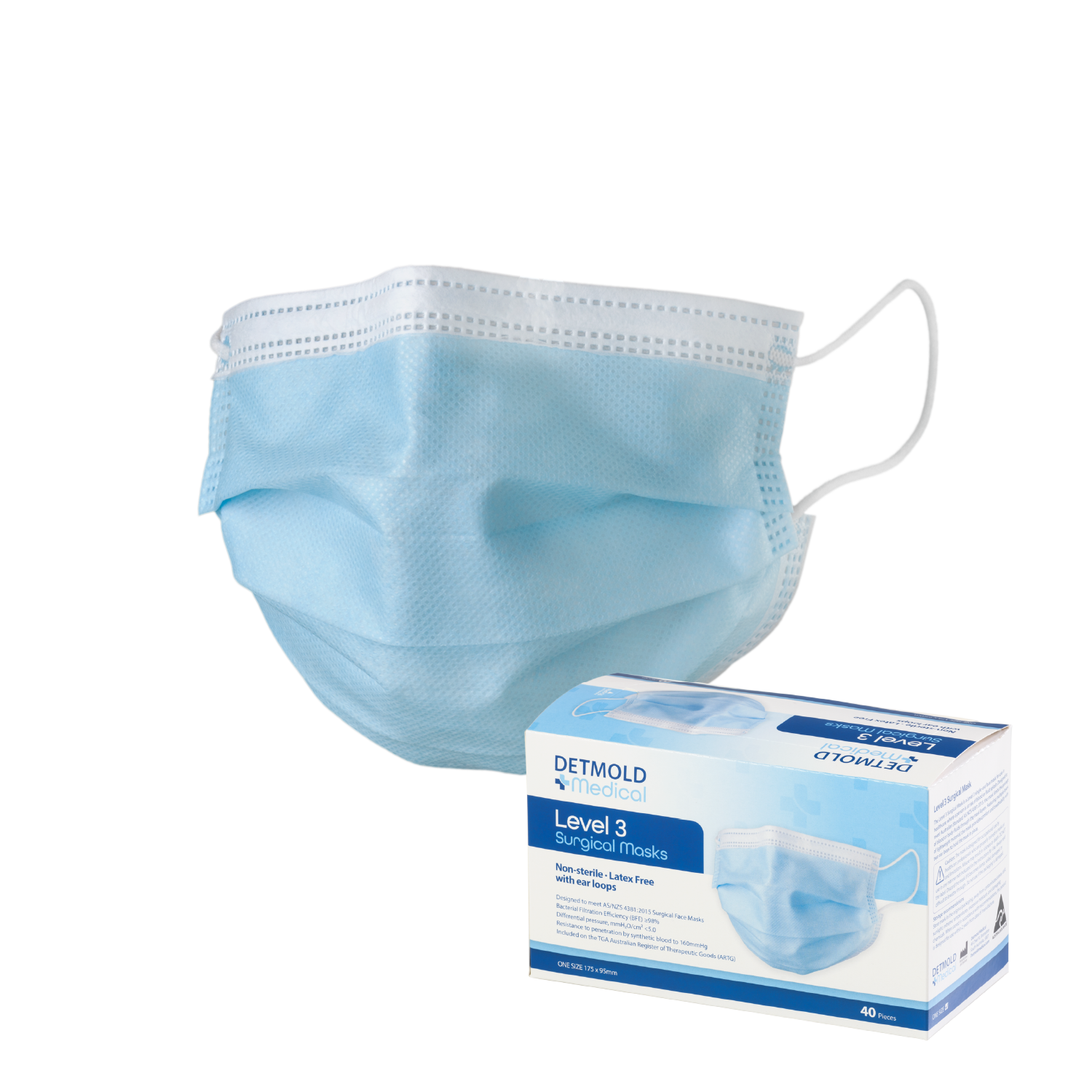 Face Masks
Providing critical personal protective equipment to the healthcare industry, Detmold Medical promotes high quality products across its range of Australian Made face masks.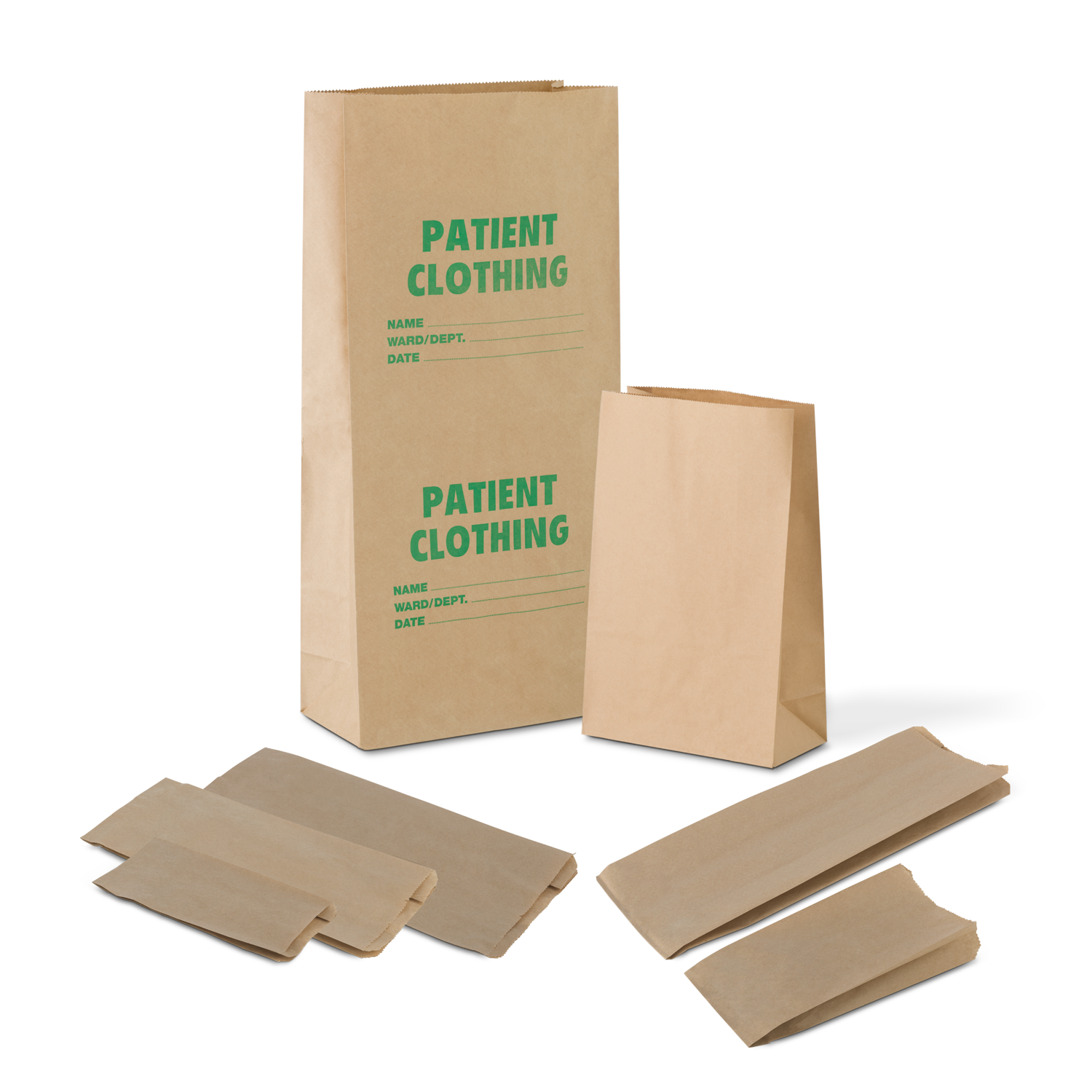 Other PPE and medical consumables
Our expanded range of Other PPE and medical consumables offers a comprehensive and high quality range, targeted toward the medical and healthcare industry.