Expansion of sizes in our D95 P2 Respirator Mask
March 12, 2021
Our D95 P2 Respirator Mask is now available in five different mask sizes.
Designed for use in healthcare to filter out non-oil based airborne particles, we've innovated this mask to promote a secure fit.
After launching this product last year, we have collaborated closely with fit testing experts to better understand how our product can better fit the faces of healthcare professionals.
The initial stage of innovation was in creating a way to secure the bands of this mask at the crown of the head.
We designed the FitClip™ to perform this task, making a number of changes to early designs of this product to promote a comfortable and secure fit.
Our FitClip™ is now available in two different sizes to ensure a tight facial fit, and features grooves to catch and hold the bands in place.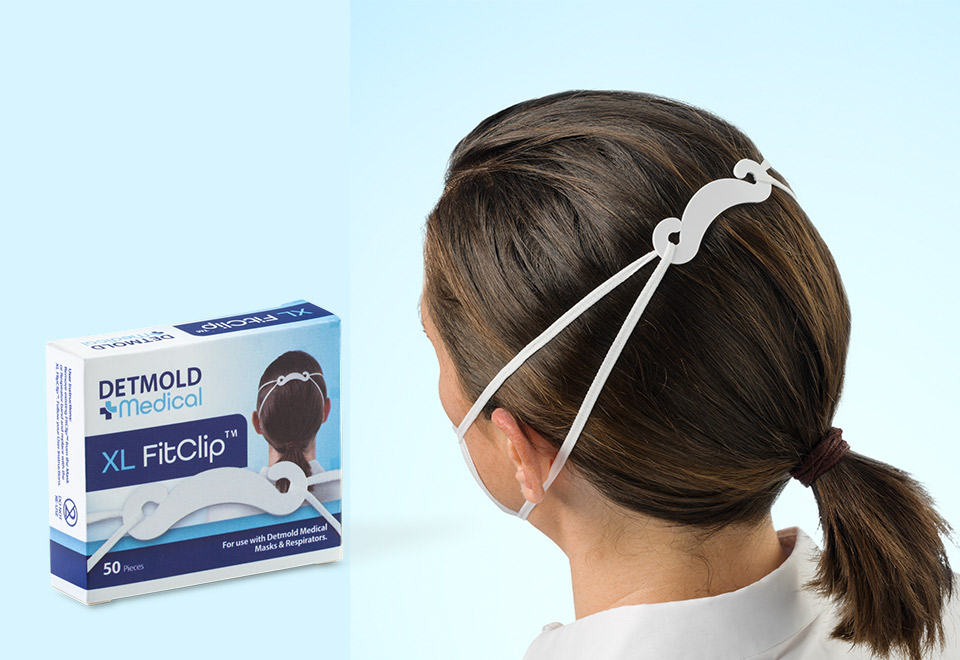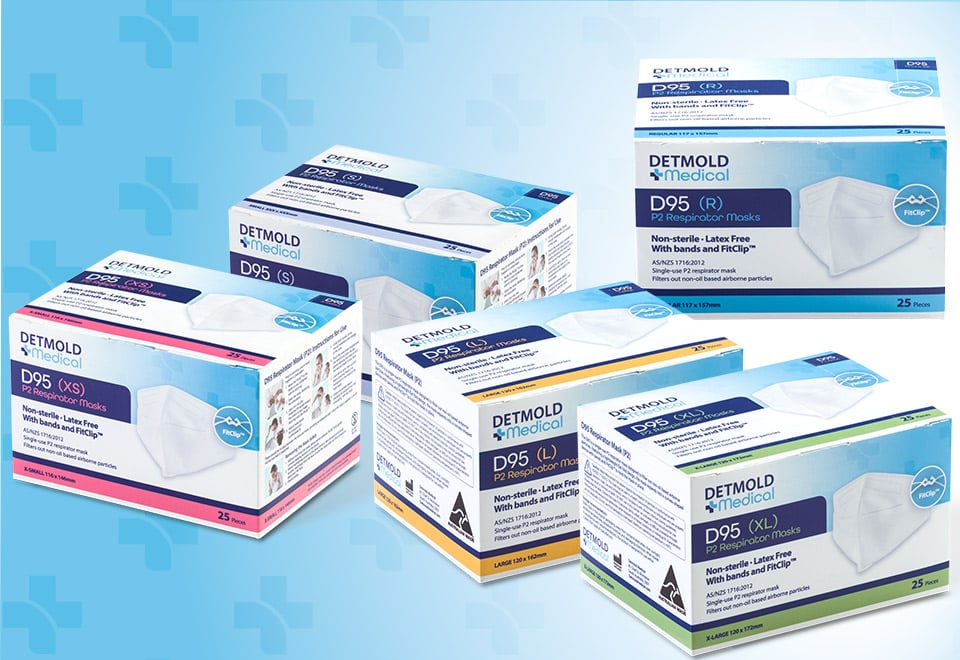 We are proud to introduce five different sizes of this mask.
The flexibiltiy of sizes ensures an adequate seal can be achieved onacross a range of face shapes and sizes.
This mask is available in an extra small, small, regular, large, and extra large. We recommend you consult a fit test specialist to understand the most appropriate size mask for you.
Remaining close to the innovation of this product, we continue to explore development opportunities for this mask type.
And, we continue to work with health expertson the provision of assets to promote a secure fit, including a user guide instruction poster, donning and doffing video and instructional carton artwork.
Browse these assets or learn more about our D95 P2 Respirator Mask.
Or, back to Latest News.