In the greater Brisbane area, the Queensland Government has made it mandatory to wear a mask in indoor spaces, such as shopping centres, supermarkets, hospitals, aged care facilities, airports, gyms and workplaces where people are unable to socially distance.
Outside of this area, masks are still required in an airport, during a domestic commercial flight, if arriving to Queensland from overseas or from a COVID-19 hot spot while travelling until you reach quarantine accommodation.
The Government has also released recommendations to suggest that the best face mask is a single use surgical mask.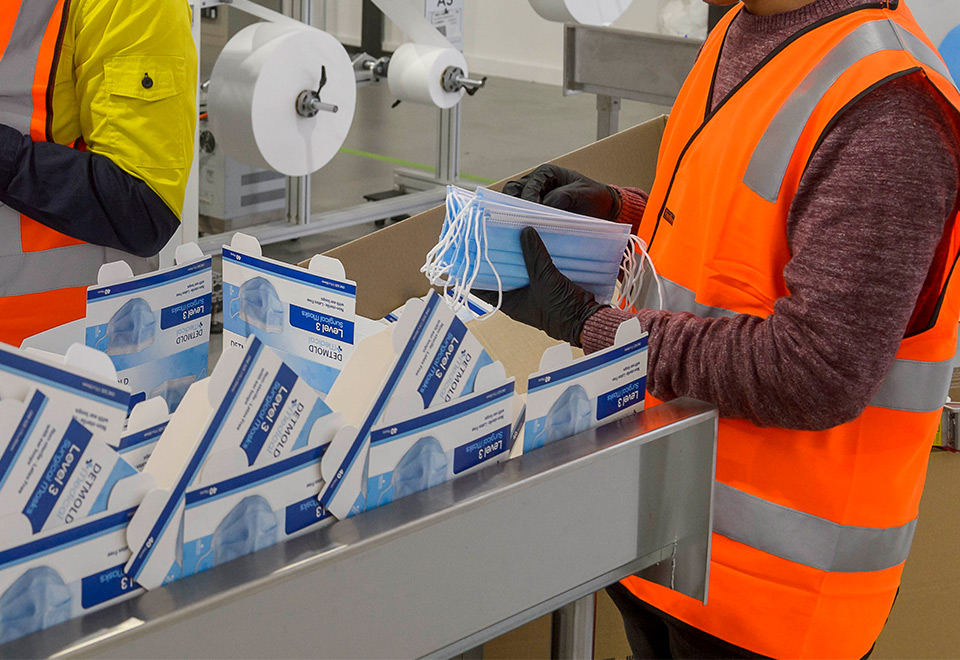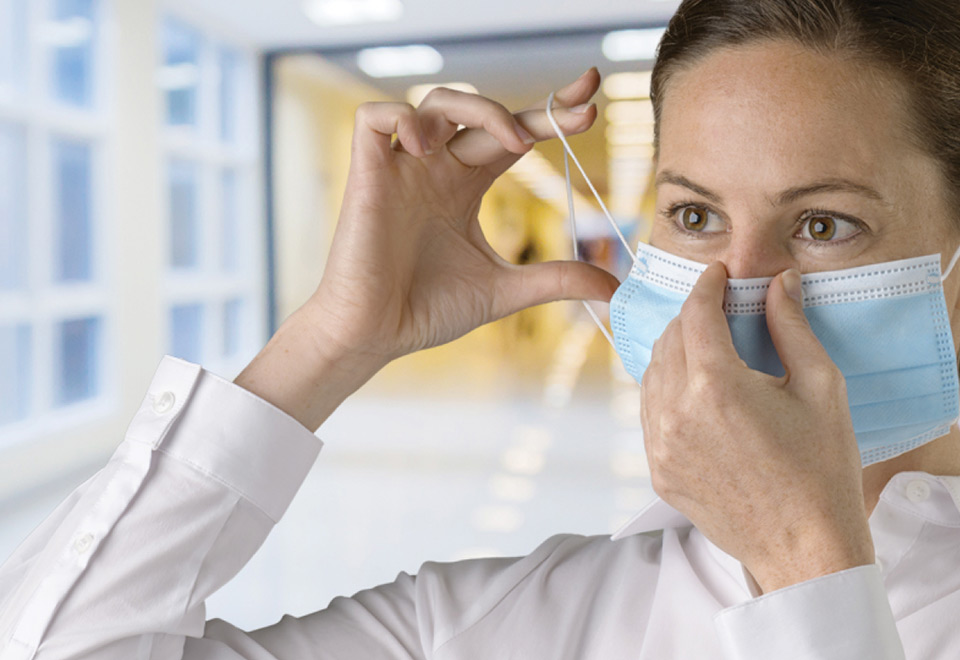 As mask wearing becomes more commonplace, it can be difficult to know the right mask to choose for certain situations.
The Queensland Government states, "The best face mask is a single-use surgical mask – you can purchase these at pharmacies. If you are unable to get a surgical mask, any paper or cloth masks are fine to use. The most effective cloth masks are made up of at least 3 layers."
To order our standard Level 3 Surgical Masks, please head to detpak.com.
For more information, please Contact Us.
Or, back to Detmold Medical.