Masks used in Aged care facilities
October 30, 2020
During August the South Australian Government made PPE mandatory for any person providing nursing, medical, allied health or personal care services to a resident of an aged care facility.
The prevention measure came into effect on August 27, requiring a mask and other PPE items wherever the recommended distance of 1.5m from a resident could not be maintained.
This move followed an announcement from the Federal Government, requiring aged care workers in any identified Melbourne COVID-19 hot-spot to wear a mask.
With significant emphasis placed on the importance of PPE as a preventative measure for stopping the spread of COVID-19, a recent report from the Department of Health suggested that only half of requests for PPE from Aged Care Facilities were approved between March and mid-August.
The Department for Health announced that it received 2,865 requests for PPE from the national medical stockpile.
However, only 1,324 requests were approved.
A spokesperson for the Federal Minister for Aged Care Richard Colbeck said that some of the reasons for this were that the requests included equipment which the federal stockpile was not distributing, or that the service withdrew its request, or that the services' needs changed.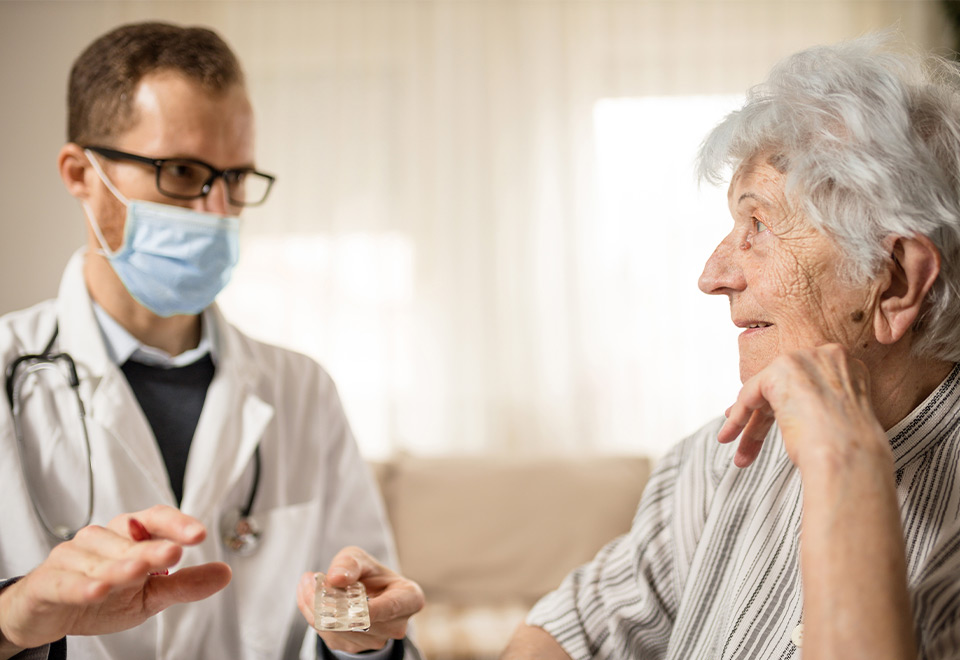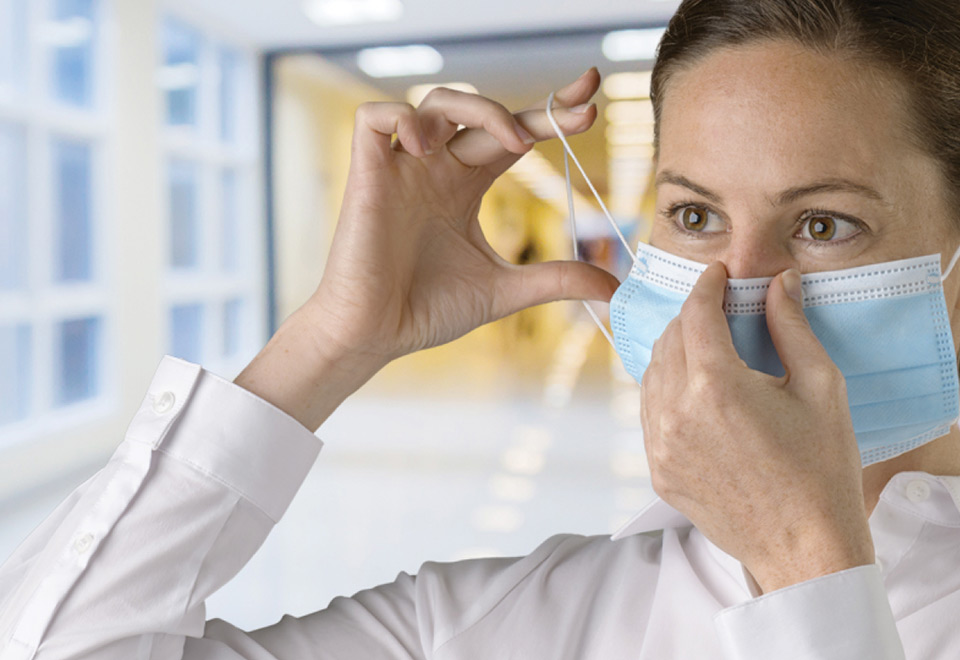 Detmold Medical is proud to be supporting the National Medical Stockpile, providing both L3 Surgical Masks and D95 Respirator Masks to this stockpile.
The National Medical Stockpile is a strategic reserve of drugs, vaccines, antidotes and PPE to supplement state and local medical supplies and equipment during public health emergencies.
Learn more about the National Medical Stockpile.
Or, back to Detmold Medical.
References
https://www.sahealth.sa.gov.au/wps/wcm/connect/50711b5d-e7a6-4ff6-860d-6d5e3a0a8f54/202008210+-+Residential+aged+care+facility+PPE+fact+sheet.pdf?MOD=AJPERES&CACHEID=ROOTWORKSPACE-50711b5d-e7a6-4ff6-860d-6d5e3a0a8f54-niRkm2i
https://www.smh.com.au/politics/federal/government-rejected-requests-for-ppe-from-hundreds-of-aged-care-homes-at-peak-of-pandemic-20201028-p569a7.html
https://www.phe.gov/about/sns/Pages/default.aspx