We manufacture, source and supply specialist personal protective equipment, disposable products and consumables to the medical industry. We are a major supplier to Government health departments, hospital groups and distributors. Detmold Specialty is a division of the Detmold Group and has been supplying our customers for over 30 years.
Our specialist team is based in Adelaide and Brisbane, and offer seamless service including in-depth product knowledge, global sourcing expertise, stock management and a TGA approved range of hospital products.
We are ISO9001 accredited.
Our range includes:
• Specialty waste bags, clear waste bags, clinical waste bags
• Janitorial items
• Bedsheets
• Medicine cups, plastic denture cups
• Infection control disposable products
• General hospital consumables
• Aprons
• Patient clothing bags
• Face Masks
• Paper bags, cutlery bags, toast bags
• Food packaging, cups, napkins, cartons, trays, cups, wooden cutlery
Please view our products below and contact us directly for further enquiries.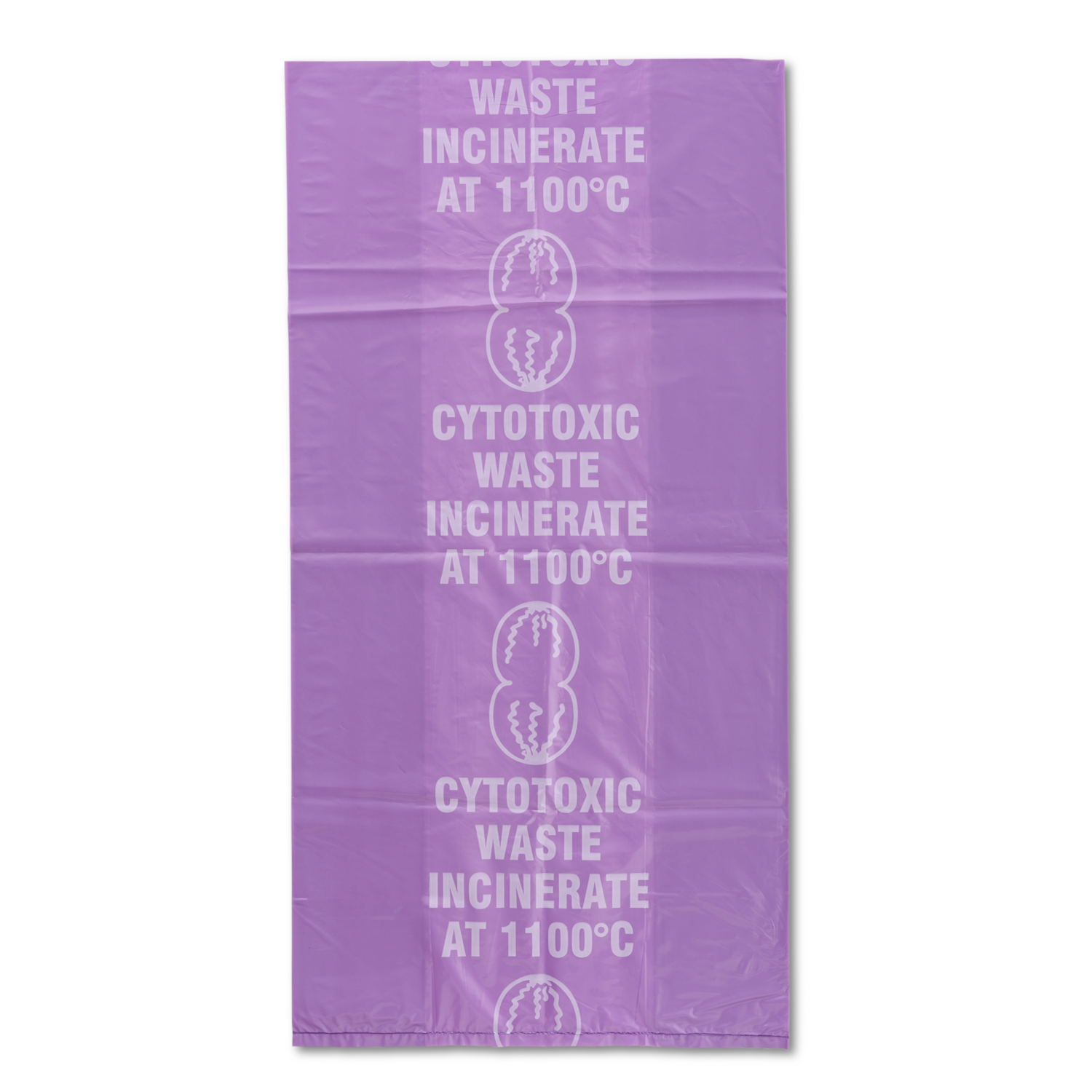 LILAC WASTE BAG PRINTED CYTOTOXIC WASTE WITH CYTO HAZARD SYMBOL
| | | |
| --- | --- | --- |
| 3070115 | CLEAR BAGS - GW206HD 660 X 510 -15UM | CARTON 250 |
| 3070120 | CLEAR BAGS - GW401HD 710 X 580 -15UM | CARTON 250 |
CLEAR HIGH DENSITY GUSETTED POLY BAGS PRINTED GENERAL WASTE
| | | |
| --- | --- | --- |
| 3070181 | CLEAR BAGS - GW206HD 660 X 510 -15UM | CARTON 1000 |
| 3070186 | CLEAR BAGS - GW401HD 710 X 580 -15UM | CARTON 1000 |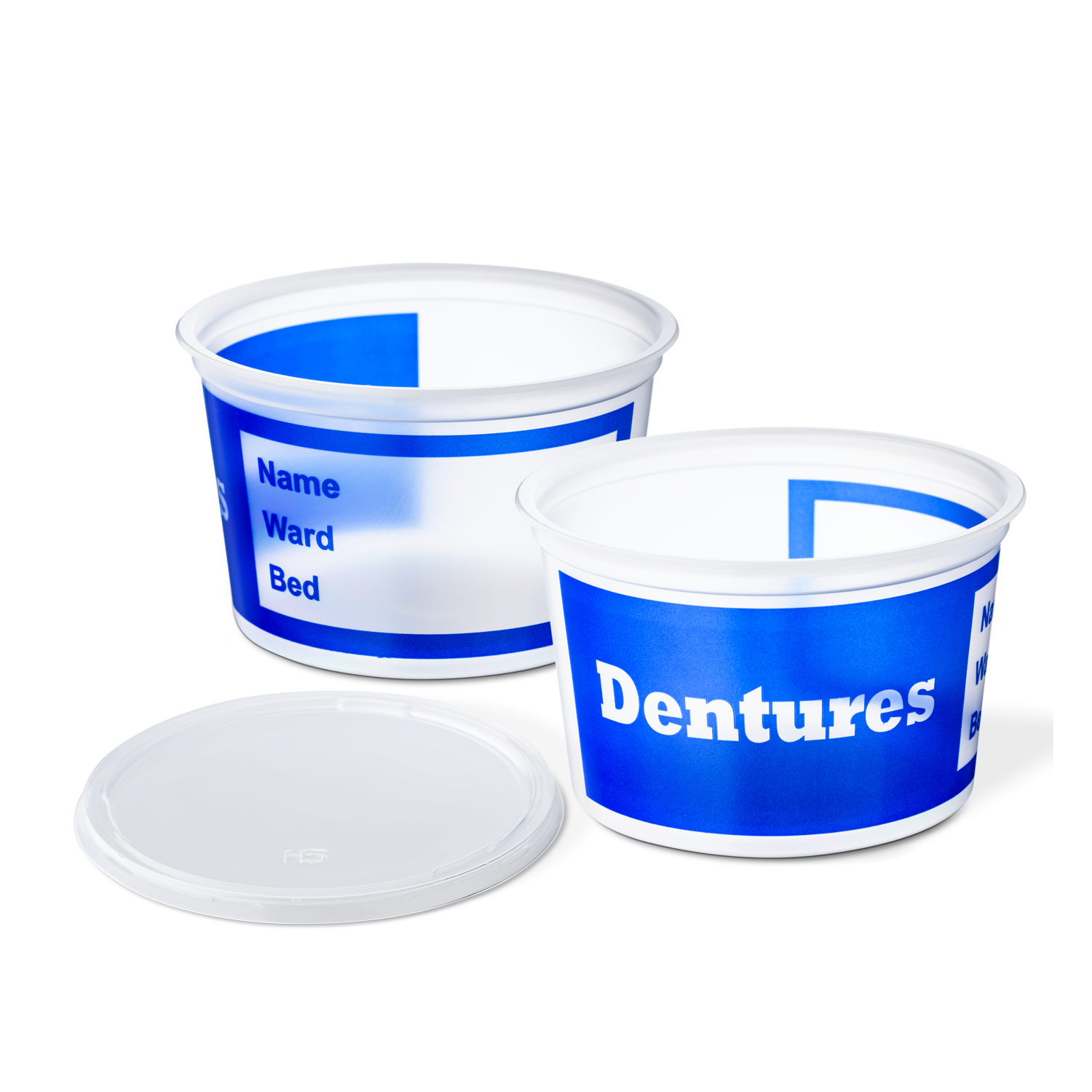 DENTURE CUP & LID
| | | |
| --- | --- | --- |
| 5104106 | DENTURE LID | CARTON 500 |
| 5104119 | DENTURE CONTAINER | CARTON 800 |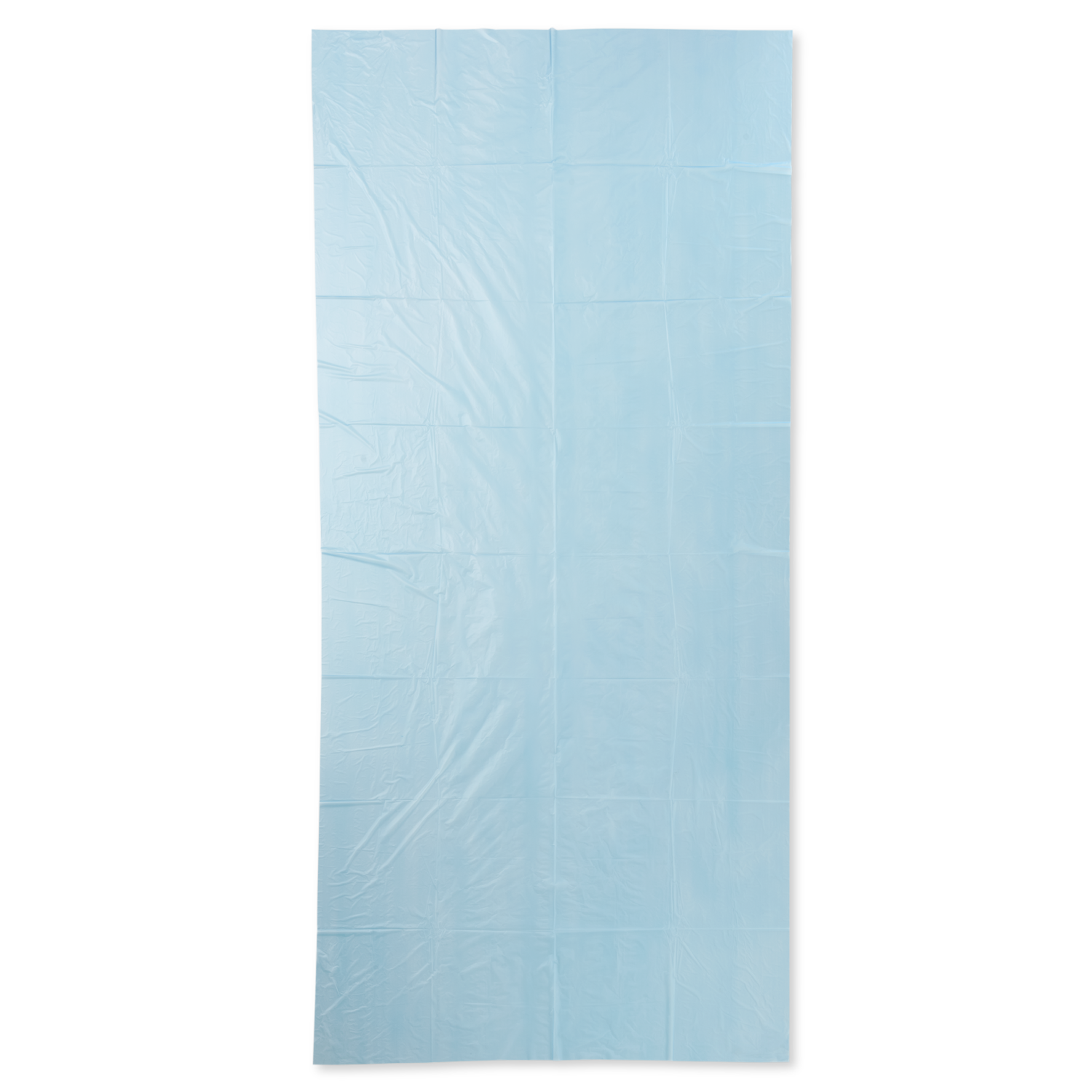 NON SLIP POLYTHENE BED SHEETING
| | | |
| --- | --- | --- |
| 3068090 | DRAW SHEET BLUE LDLE | CARTON 200 |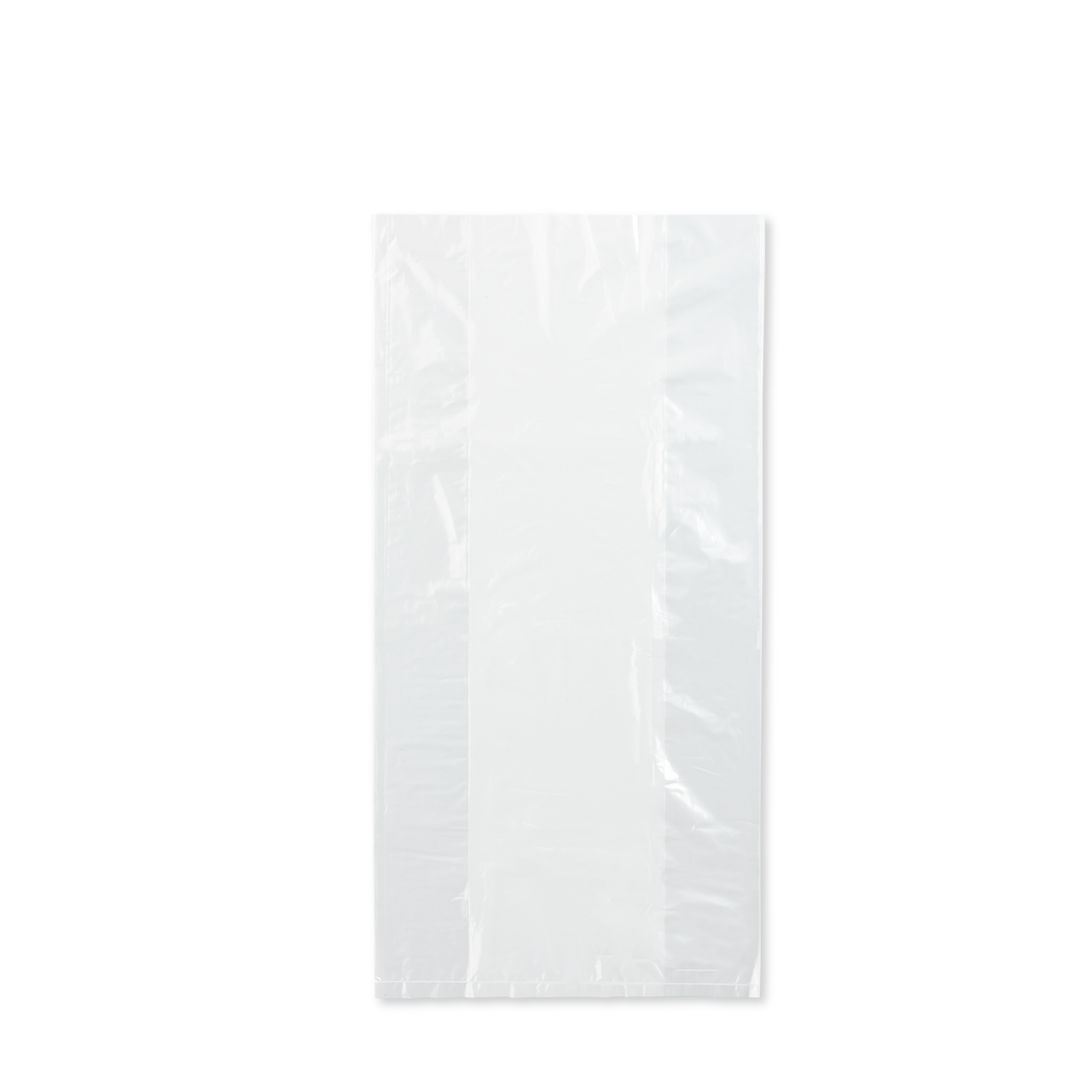 CLEAR LOW DENSITY GUSETTED POLY BAG
| | | |
| --- | --- | --- |
| 3070010 | CLG20LD 600 X 450-30UM | CARTON 1000 |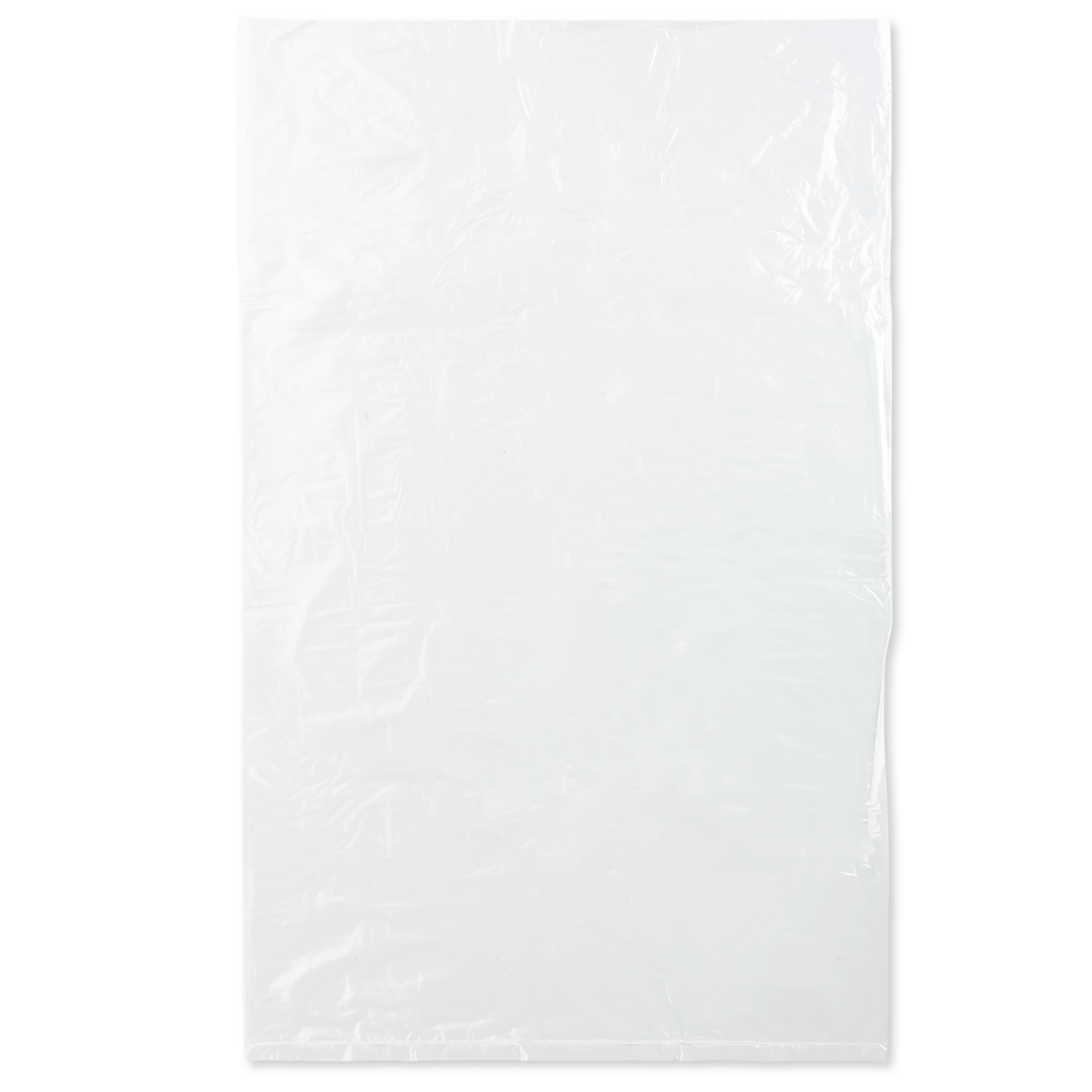 CLEAR WHEELIE BIN LINER
| | | |
| --- | --- | --- |
| 3070090 | CL23HD 1500 X 1180-25UM | CARTON 200 |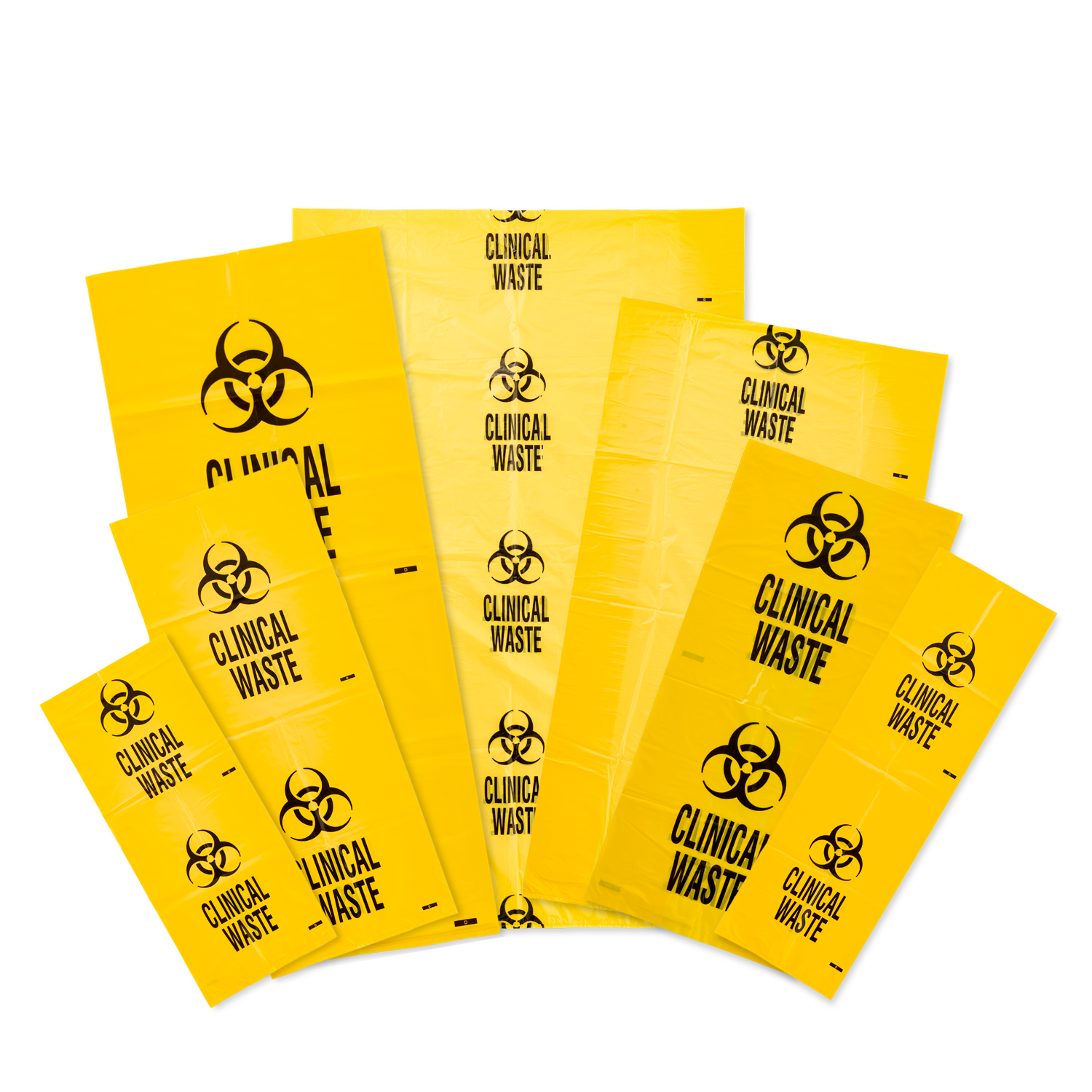 YELLOW WASTE BAG PRINTED CLINICAL WASTE WITH HAZARD SYMBOL
| | | |
| --- | --- | --- |
| 3070175 | IW208LD 660 X 510-30UM | CARTON 500 |
| 3070125 | YELLOW BAGS - IW402LD 710 X 580 - 60UM | CARTON 250 |
| 3070130 | YELLOW BAGS - IW607LD 925 X 540 - 60UM | CARTON 250 |
| 3070135 | YELLOW BAGS - IW7511LD 1000 X 760 - 60UM | CARTON 250 |
| 3070140 | YELLOW BAGS - IW200HD 1250 X 935 - 30UM | CARTON 250 |
| 3070141 | YELLOW BAG -IW205HD 1500 X 1180 - 30UM | CARTON 150 |
| 3070199 | IW7517 1000 X 770-75UM YELLOW PTD CLIN | CARTON 100 |
BROWN PAPER BAGS
| | | |
| --- | --- | --- |
| 3050280 | PATIENT CLOTHING BAG NO: 41 | CARTON 125 |
| 3060130 | SOS #16 PAPER BAG | CARTON 500 |
| 3060910 | PAPER BAG B533S0010 #1 | CARTON 500 |
| 3060915 | PAPER BAG BSS8S0010 #2 | CARTON 500 |
| 3060920 | PAPER BAG B186S0010 #4 | CARTON 500 |
| 3060925 | PAPER BAG B609S0010 #6 | CARTON 500 |
| 3060930 | PAPER BAG B557S0010 #8 | CARTON 500 |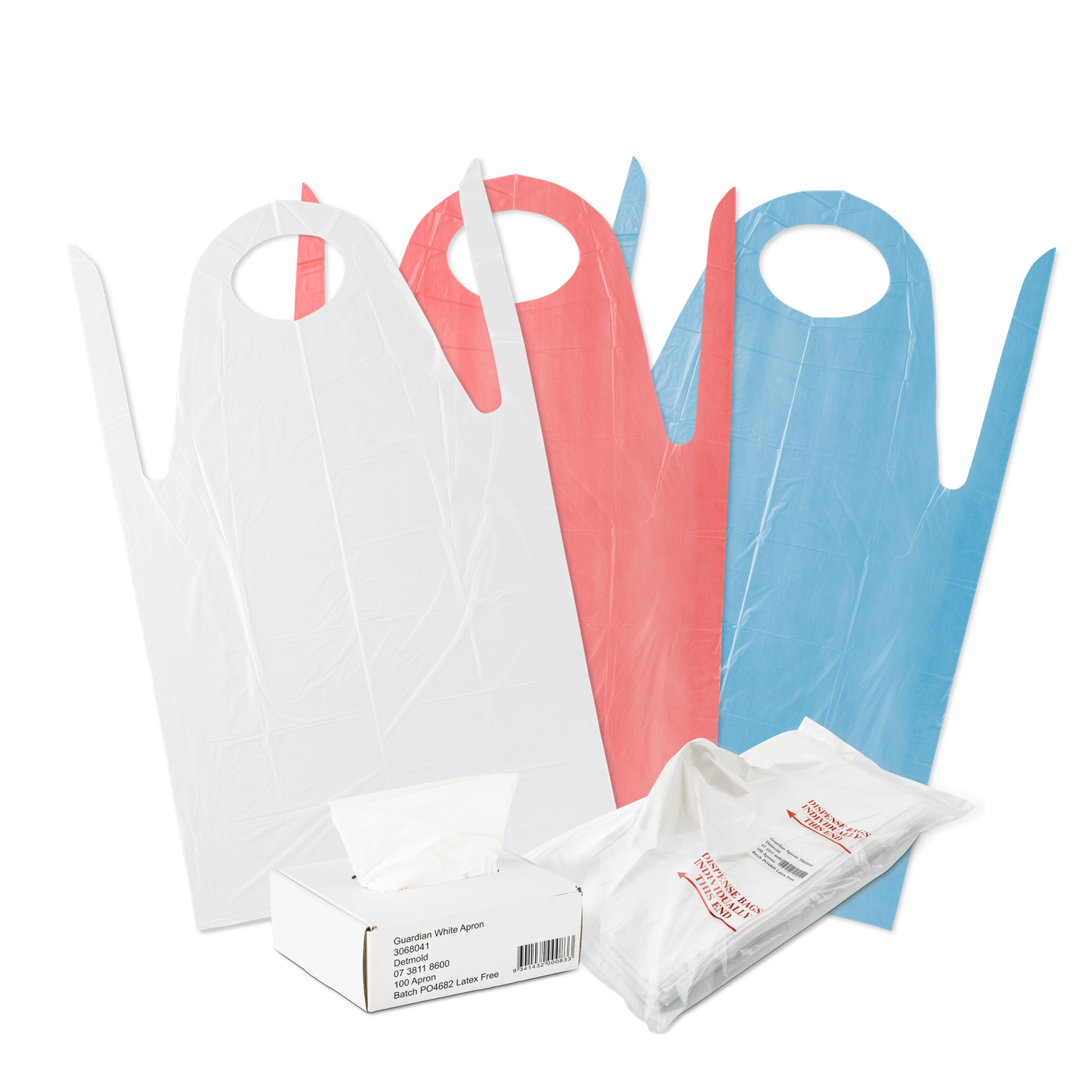 POLYTHENE APRONS
| | | |
| --- | --- | --- |
| 3068040 | WHITE POLY APRON SINGLE FOLD | CARTON 500 |
| 3068041 | WHITE APRONS LARGE (BOXED) | CARTON 500 |
| 3068044 | LARGE RED APRONS | CARTON 500 |
| 3068046 | BLUE LARGE APRON | CARTON 500 |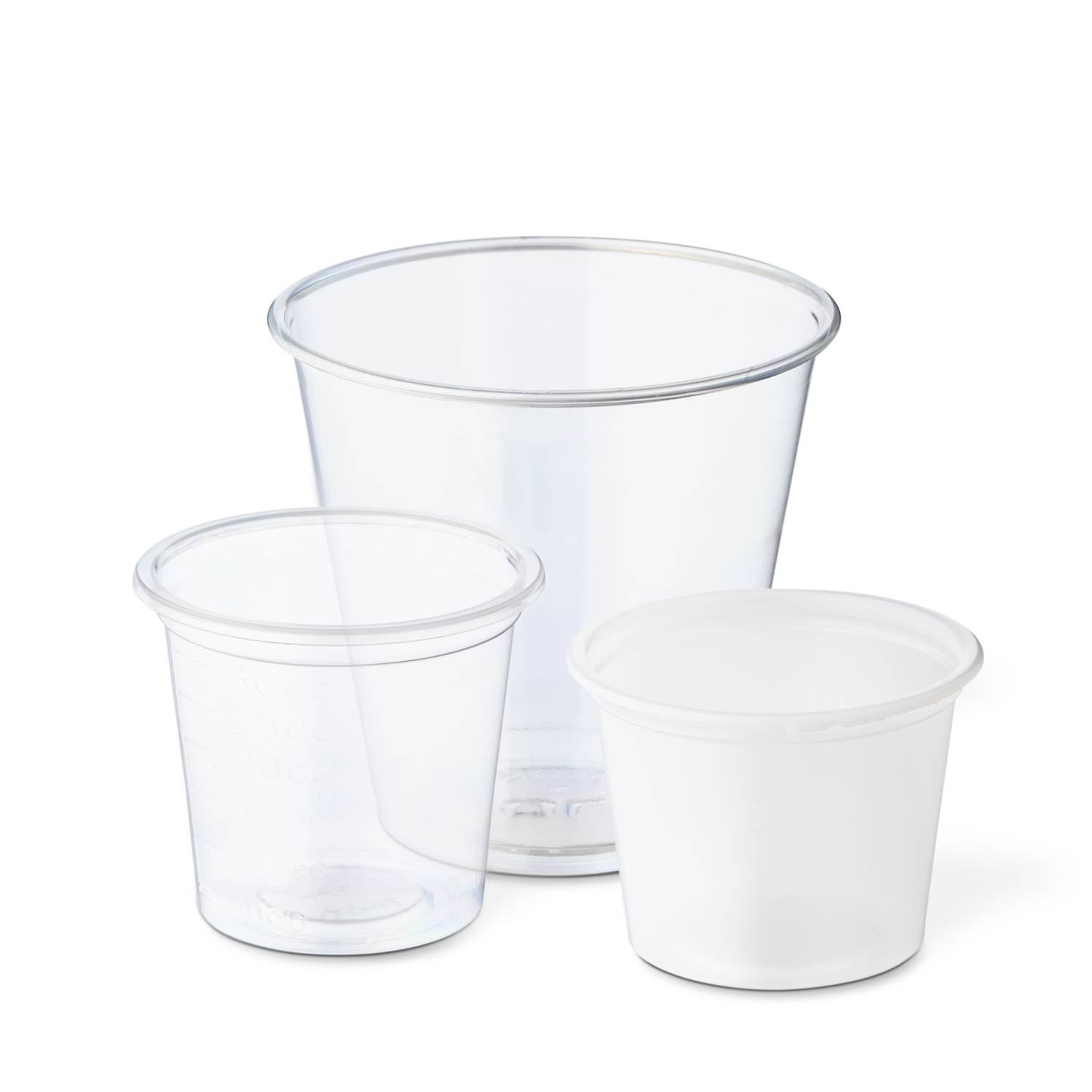 MEDICATION & WATER CUPS
| | | |
| --- | --- | --- |
| 3070370 | MEDICINE CUP | CARTON 2500 |
| 3070371 | MEDICINE CUP GRADUATED | CARTON 5000 |
| 5104130 | SOLO CUP DISPENSER | |
| 5104123 | TK35 PLASTIC WATER CUPS | CARTON 2500 |
| 5104125 | 450 -2050 PLEATED PAPER WATER CUP | CARTON 5000 |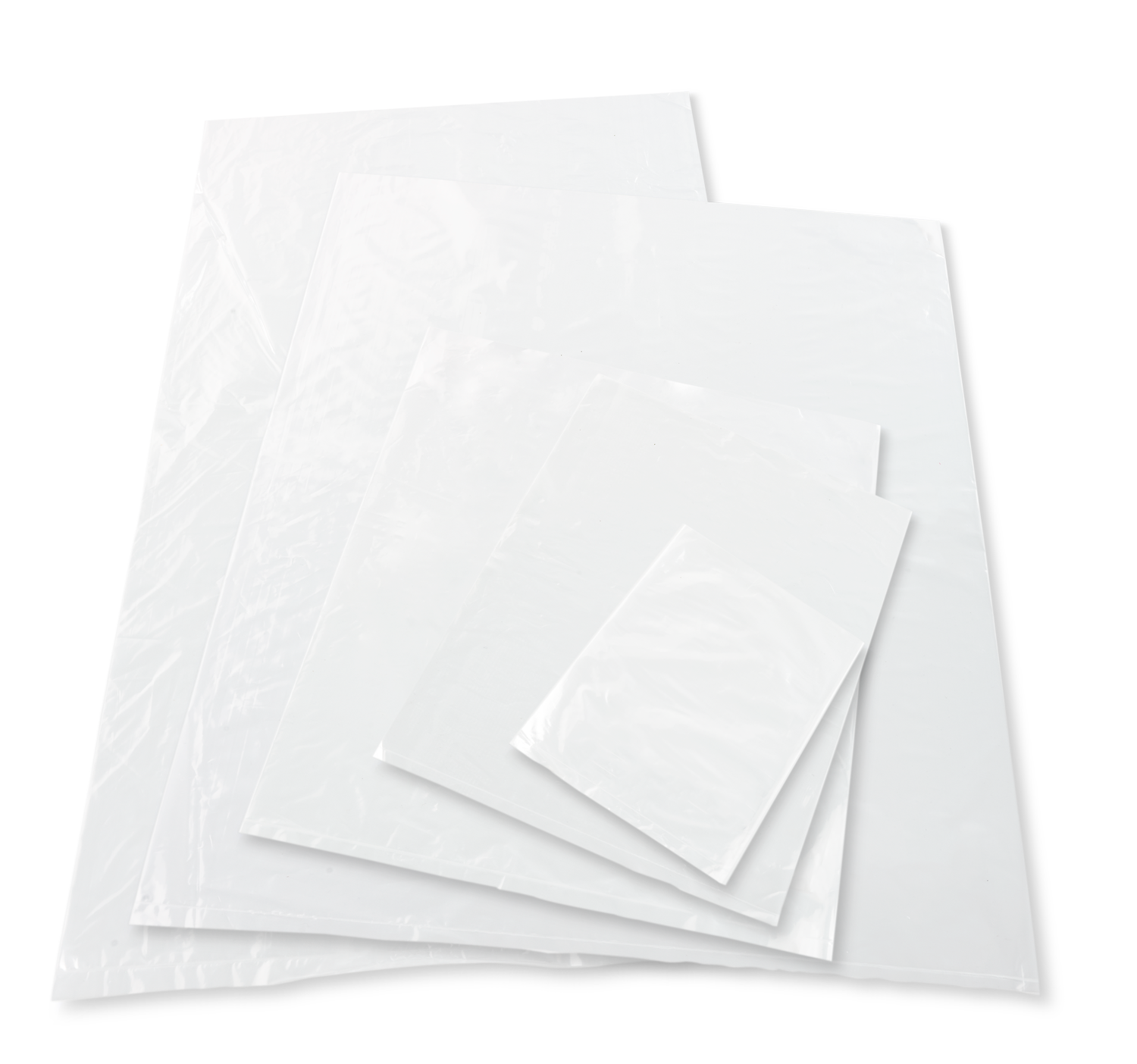 CLEAR LOW DENSITY FLAT POLY BAGS
| | | |
| --- | --- | --- |
| 3070035 | CLF10LD 230 X 150-30UM | CARTON 2000 |
| 3070040 | CLF12LD 330 X 230-30UM | CARTON 2000 |
| 3070045 | CLF13LD 380 X 305-30UM | CARTON 2000 |
| 3070050 | CLF50LD 610 X 455-50UM | CARTON 1000 |
| 3070055 | CLF26LD 660 X 356 - 30UM | CARTON 1000 |
| 3070060 | CLF27LD 815 X 508 - 30UM | CARTON 500 |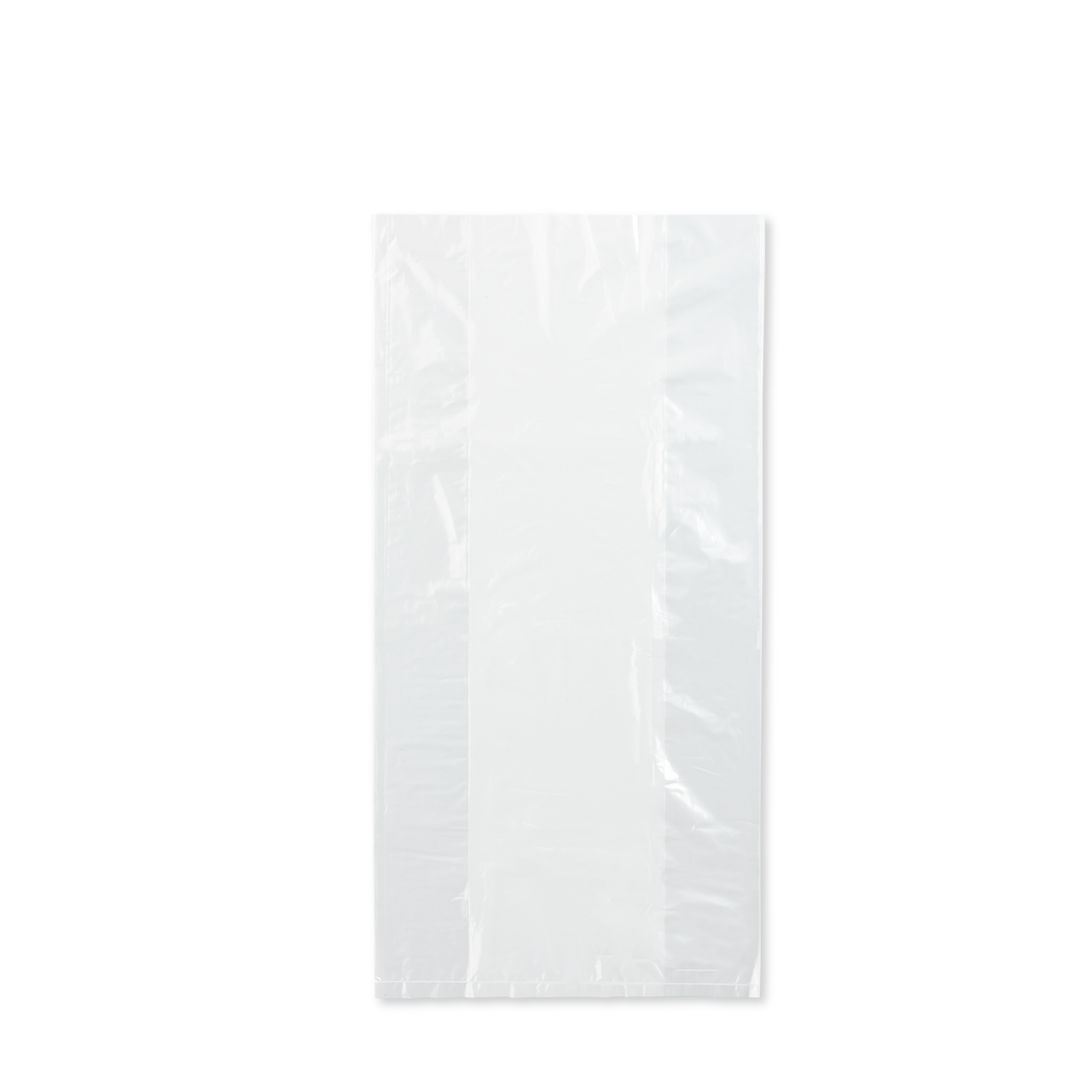 CLEAR LOW DENSITY GUSETTED POLY BAGS PRINTED GENERAL WASTE
| | | |
| --- | --- | --- |
| 3070171 | GW7513LD 1000 X 770-30UM GENERAL WASTE PRINTED | CARTON 250 |
| 3070172 | CLEAR G/WASTE - GW604LD 900 X 640-30UM | CARTON 250 |
| 3070174 | GW606LD 900 X 640-60UM GENERAL WASTE | CARTON 250 |
| 3070176 | GW607LD 925 X 540-60UM GENERAL WASTE | CARTON 250 |
| 3070177 | GW7521LD 1000 X 770-60UM GENERAL WASTE | CARTON 250 |
| 3070167 | CL0167S 1260 X780 30UM HD SINGLET CLEAR | CARTON 250 |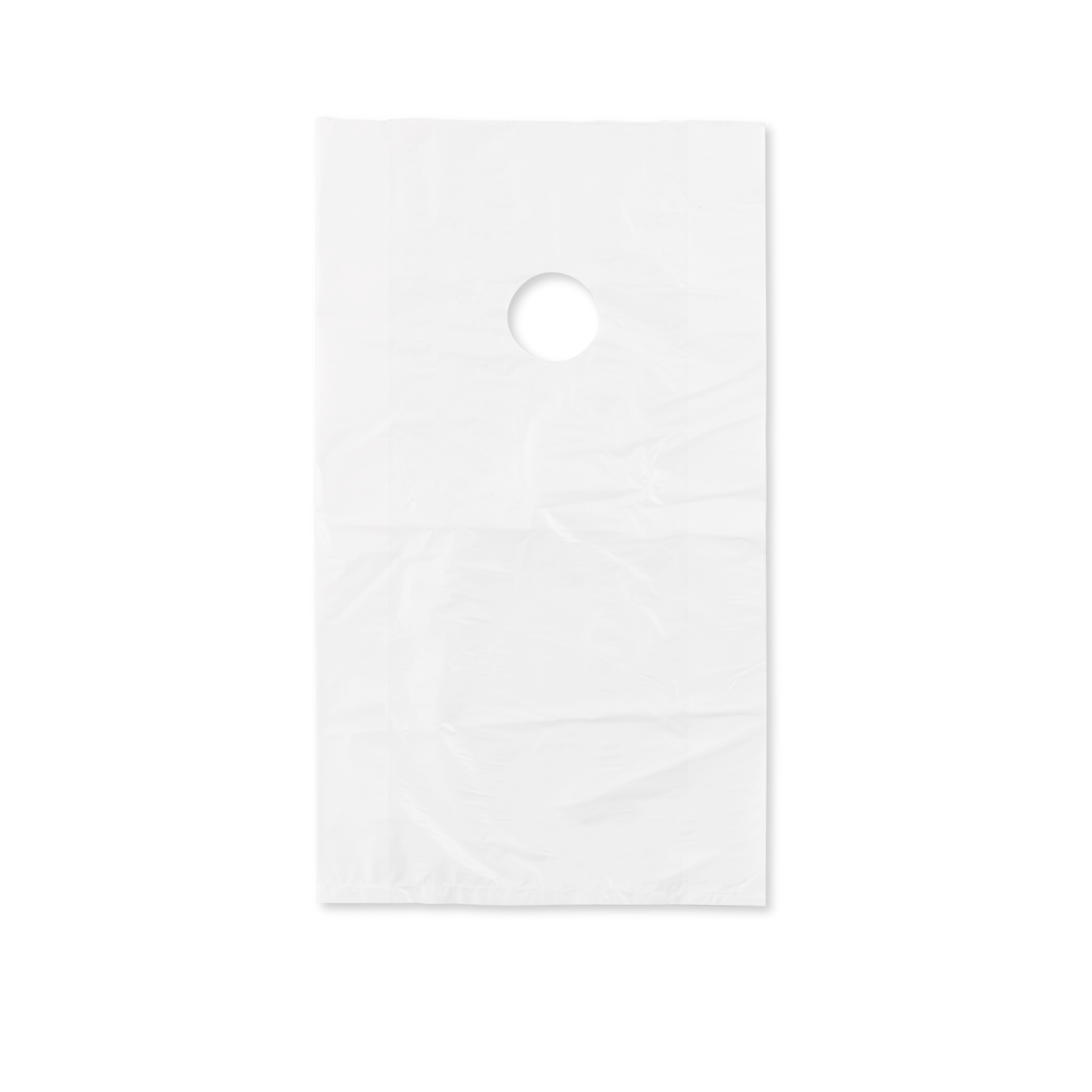 WHITE BOTTLE BAG
| | | |
| --- | --- | --- |
| 3060125 | 3 BOTT- WHITE BAG 430MM X 340MM-30UM | CARTON 1000 |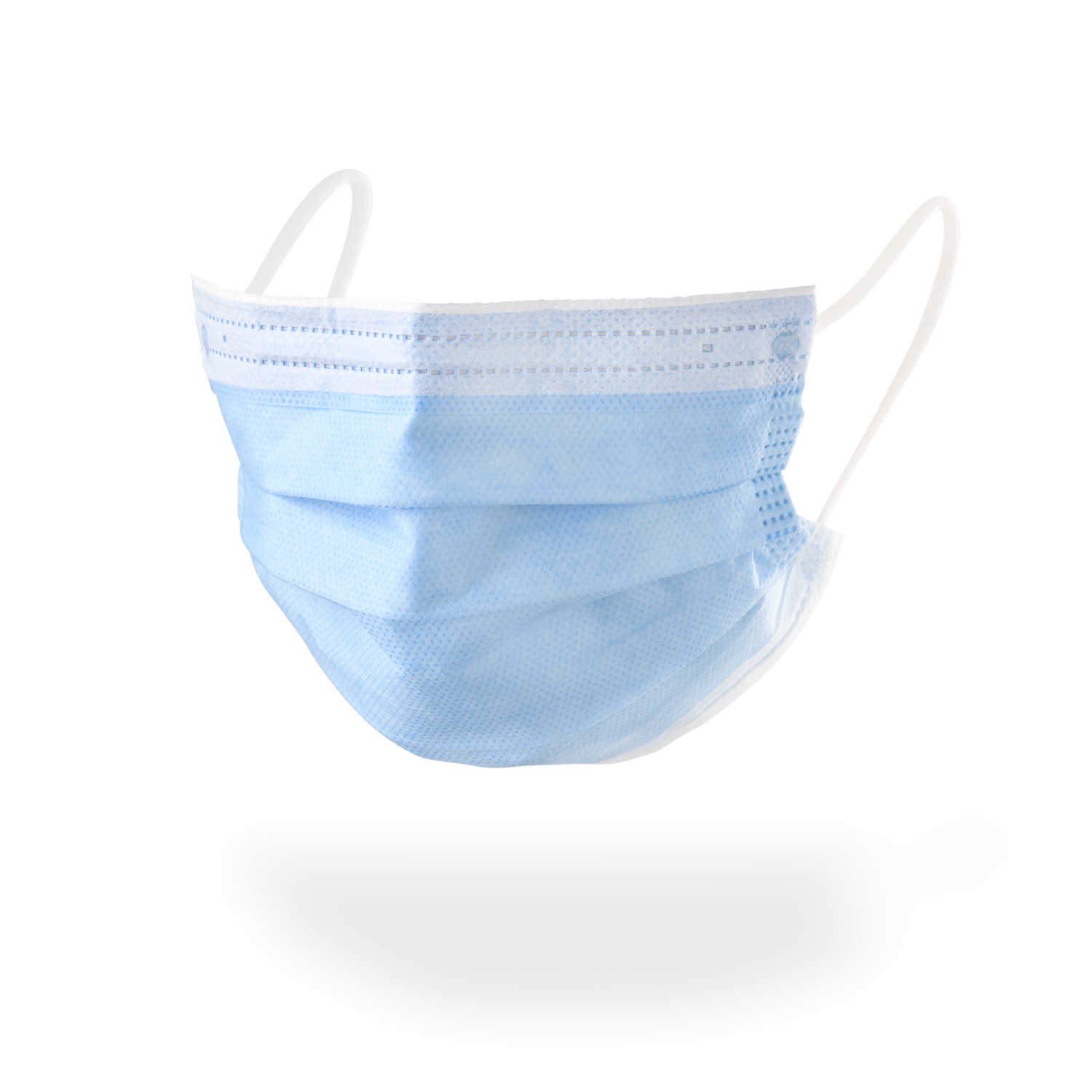 LEVEL 3 SURGICAL FACE MASK
| | | |
| --- | --- | --- |
| W138M0060 | LEVEL 3 SURGICAL FACE MASK - BULK PACK | CARTON 960 |
| W138M9001 | LEVEL 3 SURGICAL FACE MASK - RETAIL PACK | CARTON 40 |
ABOUT DETMOLD SPECIALTY PACKAGING
Detmold Specialty Packaging Pty Ltd has been supplying disposable products to the medical market in Brisbane for over 30 years.
Our Berrinba based warehouse stocks all products listed.
The team in Brisbane comprises of Amanda Horrell and Stuart Gambrill, who can assist with sales, customer service and operational enquiries.
Reach out to the team via the below details.
customerservice@detmoldspecialty.com
PH: 07 3811 8600