The Detmold Group employs 3,000 people, with representatives in 15 countries, manufacturing facilities in 7 of those countries, and produces over 22,000 different food and retail packaging products.
Established in 1948, the Detmold Group is an innovative, Australian family-owned and operated business, supplying some of the world's largest and most iconic brands with premium packaging solutions.
As paper and board manufacturing specialists, the Detmold Group is committed to providing sustainable and innovative solutions for the food and retail industries. The Group is proud to deliver the ultimate in service and efficiency alongside the quality and care you would expect from a family-owned business.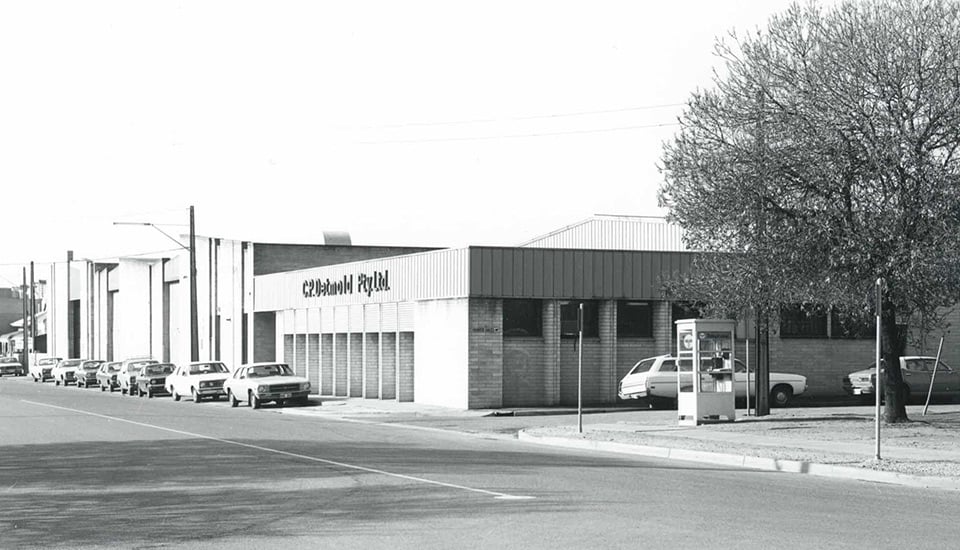 The Detmold Group was formed by Colin Detmold, who started C.P. Detmold Pty Ltd in 1948. The company grew rapidly, manufacturing toilet rolls and other paper products in a small factory in Flinders Street, Adelaide. In 1955, the company moved to a new location in Brompton and in 1970 these premises were acquired by the Government. The Detmold Group then moved to where it is currently headquartered at 45 Chief Street, Brompton, South Australia.
The Group then expanded into other states of Australia, with an extensive product range and offerings similar to those offered today. In 1984 the Group expanded into Singapore, with a factory established to support the needs of McDonalds in the region.
After 70 years of continued growth and expansion the Detmold Group have sales locations in Australia, New Zealand, Singapore, Indonesia, Malaysia, Philippines, Vietnam, Thailand, China, Hong Kong, Korea, Taiwan, India, South Africa, United Arab Emirates, the United Kingdom and Chile.
The Detmold Group remains family-owned and operated. Second generation, Rodney Detmold is Executive Chairman of the Detmold Group.
And third generation siblings; Zoe Detmold is Senior Business Manager of Strategic Projects, Sascha Detmold Cox is Group Executive General Manager of Sales – Asia, Middle East,India, Europe & America, and Pippa Detmold is Commercial and Financial Manager Asia.