The Detmold Group's approach to the environment is all encompassing. As a company with an environmental focus, we are constantly striving for improvements and innovations to sustain our environment.
Our products play an important role in the day-to-day operations of foodservice, retailers, small business FMCG worldwide. We remain committed to providing our customers with leading environmental solutions.
Manufacturing Inputs
Everything that goes into manufacturing products for the Detmold Group is assessed for its impact on the environment. We only use paper and board from large, reputable raw material suppliers, which means no old growth forests are used. We audit our raw material suppliers on a regular basis to ensure they adhere to ethical and environmentally sound practises.
We keep the use of inks and adhesives to a minimum and prioritise the use of water-based and soy inks wherever possible as a more environmentally-friendly alternative to solvent-based inks. As part of our commitment to sustainable sourcing, the Group maintains PEFC and FSC accreditation across all its manufacturing plants. Read more about our commitment to the environment.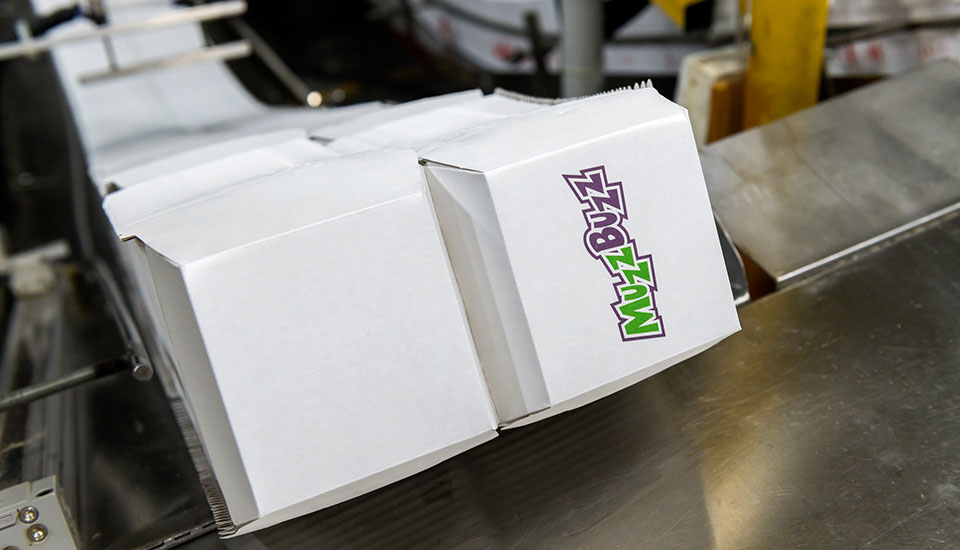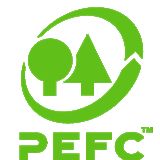 Programme for the Endorsement of Forest Certification (PEFC) is an international non-profit, non-governmental organisation dedicated to promoting Sustainable Forest Management (SFM) through independent third-party certification. It is the world's largest forest certification system and works throughout the entire timber supply chain to ensure that timber and non-timber forest products are produced with respect for the highest ecological, social and ethical standards.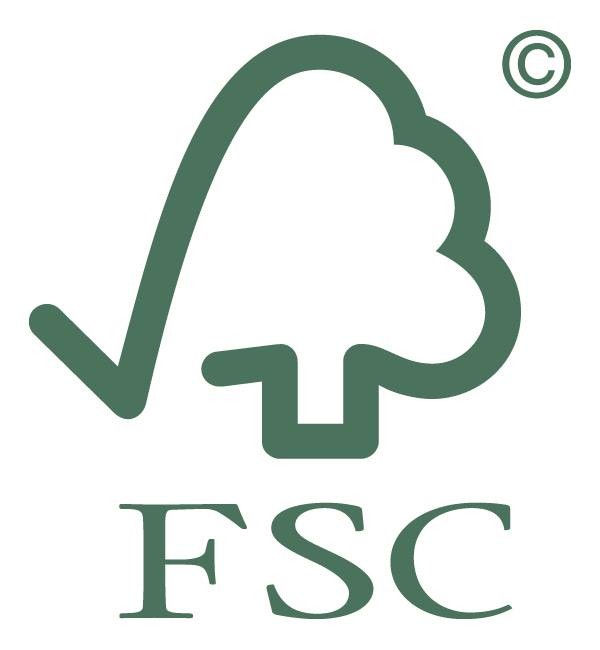 Forestry Stewardship Council (FSC) is an international organisation that provides a system for those involved with the forestry industry to work towards responsible forest management. FSC is the world's most rigorous forest product labelling scheme. It is supported by the World Wildlife Fund, Greenpeace, The Australian Conservation Foundation and major forest product retailers – it is found in 81 countries around the world.