The Detmold Group aim to be recognised by our Customers and the Industry as the leading supplier of specialised packaging products, by providing superior quality, service and value.
We commit to 'Quality, Service and Efficiency' in everything we do, and this mantra drives our work practices and what we look for in our people.
Quality
The Group maintains the most highly recognised global standards for quality consistency and food safety. Our products are manufactured in food packaging grade environments, so our customers can be assured they achieve the highest quality standards.
We adhere to strict standards in all our facilities, as accredited by independent organisations. The Detmold Group is audited regularly by accreditation bodies, as well as some of the world's biggest brands, multiple times a year.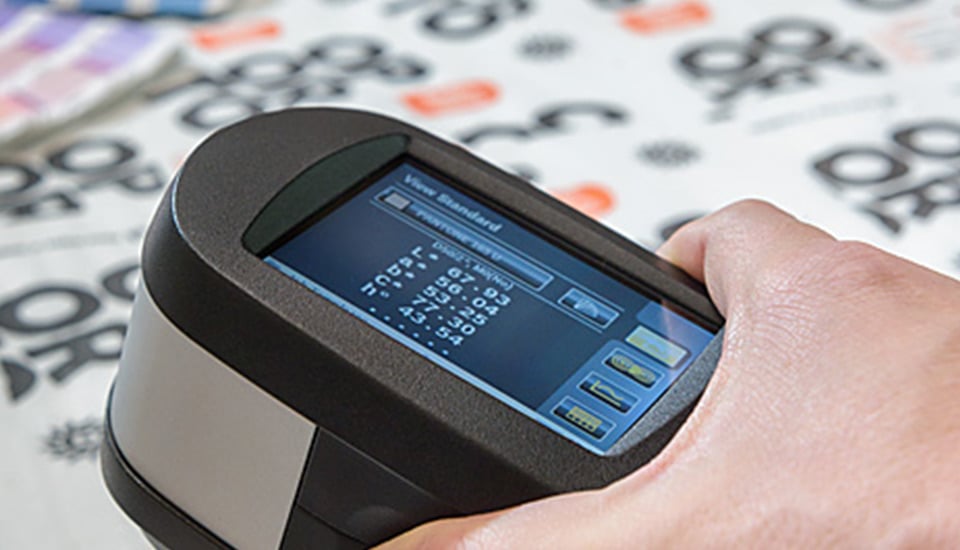 Service
The Detmold Group consistently provides the best in customer experiences. This means ensuring that not only are their expectations met, but they are exceeded wherever possible. Our competitive nature and entrepreneurial spirit drives our commitment to the ultimate in service and distinguishes us in the market.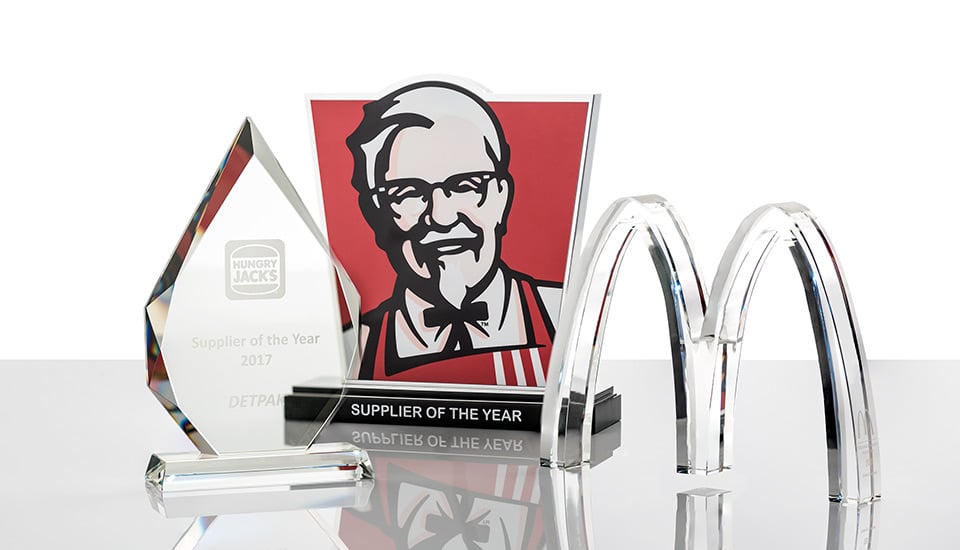 Efficiency
Our global manufacturing and distribution locations give us the ability to supply products to our customers with speed and efficiency. And with flexibility of providing a stock range of products or capability in custom printing, we offer a choice to our customers to ensure they have a packaging solution to suit their needs.
Our Values
Our values shape what we do and how we do it, to deliver value to our Stakeholders and therefore continue to make the Detmold Group successful.
Focus: Concentrate on the key priorities which will make the business successful.
People: Demonstrate respect, integrity and loyalty to each other, our business & our community.
Passion/Persistence: Be relentless in driving forward to achieve our objectives and deliver success.
Performance: Take accountability for our own results whilst supporting others to achieve their best.
Leadership: Consistently demonstrate these Values & take responsibility for the impact of our own behaviours & actions.
Sustainability: Believing the foundations for tomorrow are built today and therefore strive to continuously improve.