LaunchPad is the Detmold Group's centre for research and development, concept creation and rapid prototyping in packaging.
About LaunchPad
With a dedicated team of graphic and industrial designers and technical paper and board product experts, the LaunchPad team have expanded our capabilities in researching and developing concepts and rapid prototypes in packaging.
The successful establishment of LaunchPad in Adelaide during 2012 saw LaunchPad China launched in 2014. The teams, across two locations, continue to evolve our product offerings and share their passion for the new.
Through understanding our customers brands innovative solutions are produced and presented to customers around the globe. Our people have the opportunity to demonstrate concepts and designs, and in turn our customers experience the benefits of engaging across our global locations.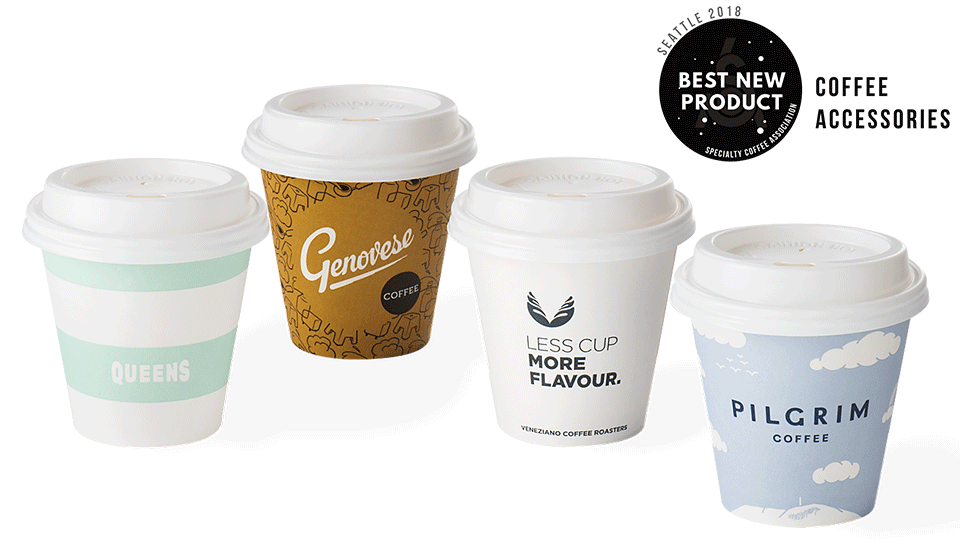 Services
Offering a comprehensive range of services to our customers, LaunchPad strives to exceed expectations when presenting innovative solutions to our customers.
LaunchPad offers a comprehensive range of services, including:
Concept development and design
Prototype and sample making
Materials development and testing
Product re-engineering programs
Artwork, print and promotional executions
Trend monitoring and compliance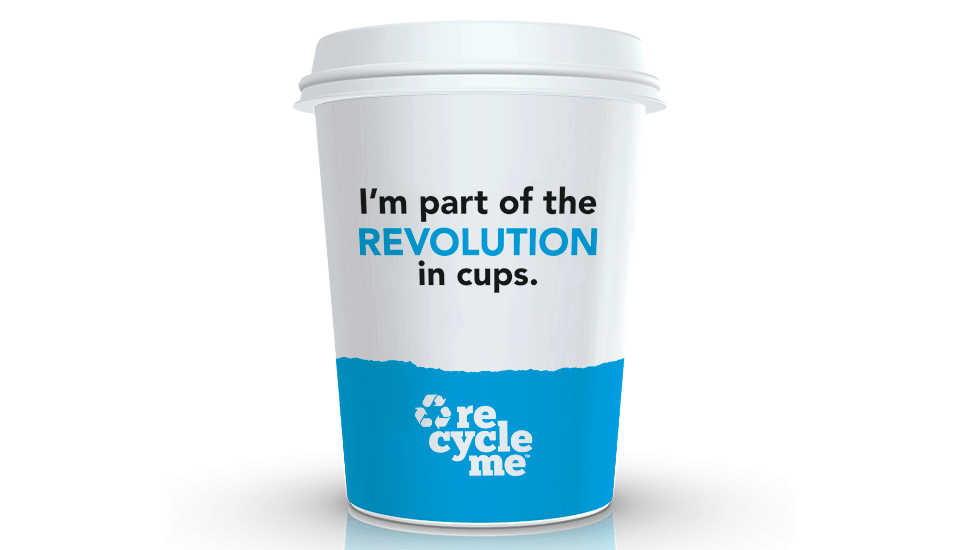 Learn more about LaunchPad