Specialising in the manufacture of paper and board packaging produced from sustainably and ethically sourced raw materials.
We manufacture flat and satchel bags, self-opening satchels, carry bags, wraps, trays, cups, napkins, a large range of cartons and much more to meet the needs of our diverse global customer base.
Beginning with a factory in Adelaide, manufacturing sites expanded internationally during the 1980s, today the Detmold Group has factories located in:
Adelaide, Australia

Heshan, China

Ho Chi Minh City, Vietnam

Jakarta, Indonesia

Johannesburg, South Africa

Manilla, Philippines

Mumbai, India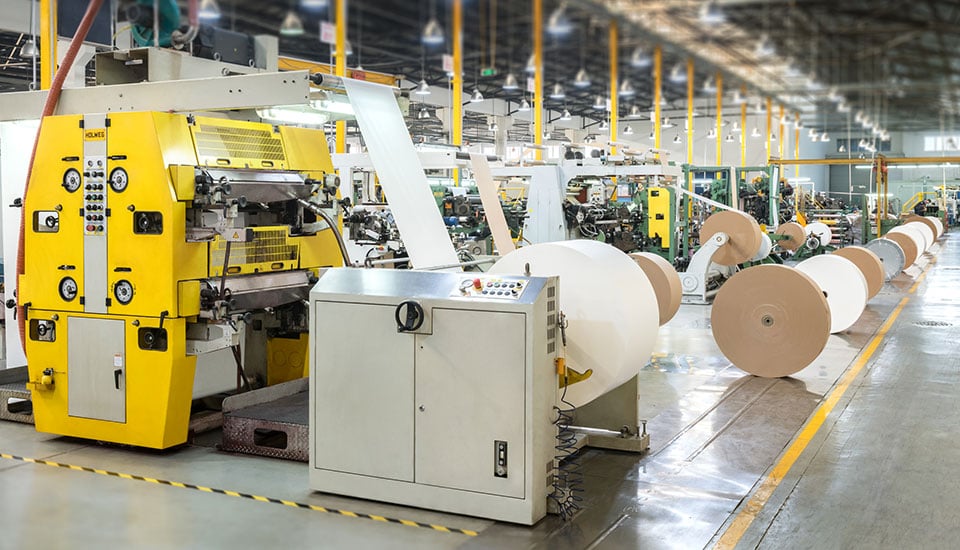 Responsible Manufacturing Practices
We regularly assess and update our manufacturing practices to ensure our process is as sustainable as possible, and is in line with, or ahead of industry standards.
The Group is always aiming to reduce inputs, including lowering our power and water usage, and minimising the use of solvent-based inks and adhesives. As part of our commitment to sustainable sourcing, the Detmold Group is committed to ensuring raw material is sourced in an ethical and sustainable way.
We are also mindful of our own use of packaging, and we use the minimal amount of packaging when delivering our products to customers. Our waste is always disposed of in line with Environmental Protection Agency approved practices.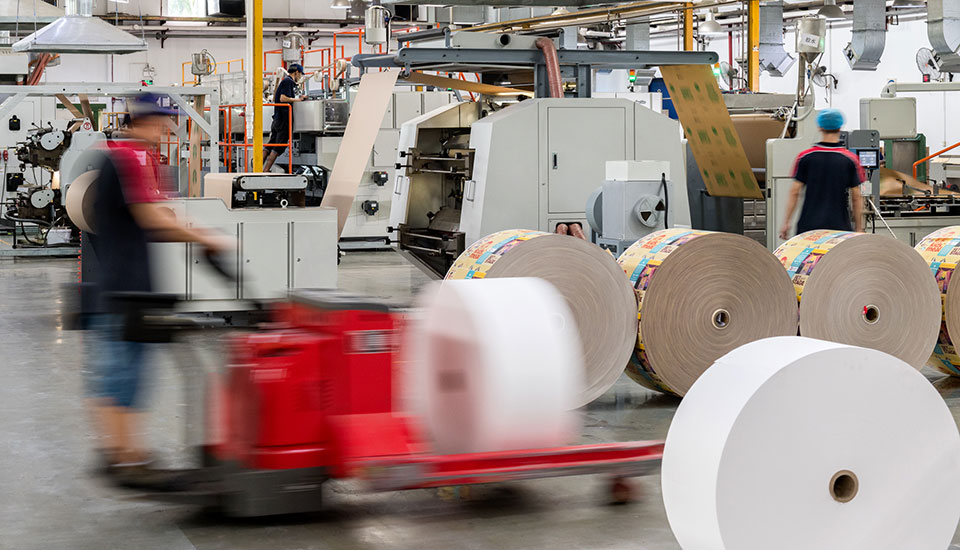 The Detmold Group maintains the most highly recognised global standards for food safety and quality consistency, including ISO 22000, ISO 9001 and BRC accreditation certifications. Our products are manufactured in a food packaging grade environment so our customers can be assured that they achieve the highest quality standards.
As a business we are also aware of and understand our total energy usage and aim to take steps to mitigate our environmental impact. Find out more about our commitment to sustainability.