At the Detmold Group, we're proud to share our latest news in products innovations, about our people, and about our ongoing commitment to quality, service, and efficiency. Check back here to keep up to date with the latest news.
Detmold Group Commits to the New Plastics Economy
18 March, 2019
The Detmold Group was recently announced as a signatory to the New Plastics Economy.
This global initiative, by the Ellen MacArthur Foundation, investigates how applying circular economy principles will reduce negative impacts of plastic use.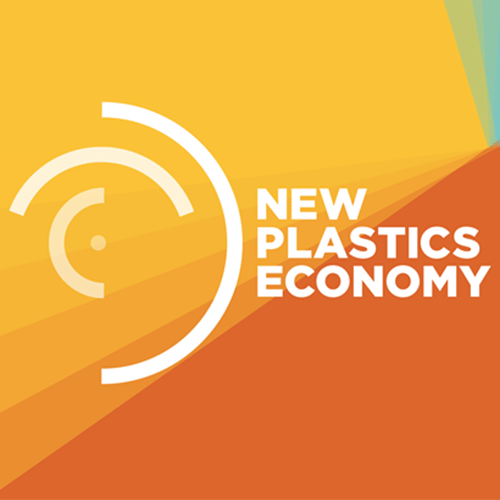 Detmold Group recognised for sustainable packaging excellence
September 5, 2018
The Detmold Group was recognised with the pinnacle award from the Australian Packaging Covenant Organisation (APCO) for Sustainable Packaging Excellence.
South Australian family owned business the Detmold Group also took out APCO's Manufacturer Sustainability Award for the second year in a row.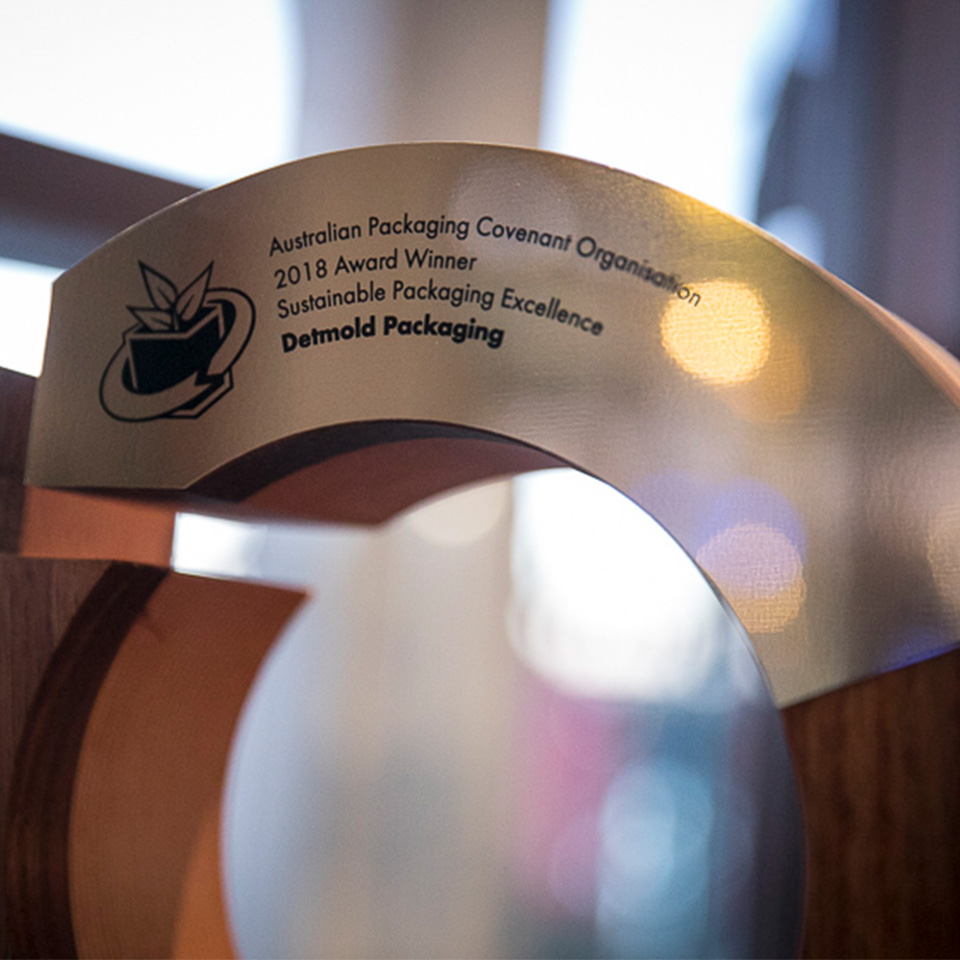 Detmold Group launches Australian first innovative recycling program
In an Australian first, coffee cups across the nation will be saved from landfill and commercially recycled into paper, with the introduction of Detpak's RecycleMe™ program, a ground-breaking recycling procedure that closes the loop for the industry, and ensures paper cups can be collected, sorted and recycled locally.