We maximise the Groups efficiency through ensuring an agile, secure and responsive supply chain with the aim of exceeding our customers' expectations.
The Detmold Group has factories, sales offices and warehousing stretching across the globe. With a global supply chain management team tasked exclusively with managing DIFOT for our clients (currently hitting 98% and on our way to 100%) and all major accreditations in place, such as BRC, ISO, and HACCP, if you need quality delivered to your corner of the globe, we can do it.
Experience
We are experienced at dealing with varying customs requirements in different countries. The Group are moving hundreds of containers every month using sophisticated shipping and handling procedures. Through moving such a high volume of product, we receive competitive freight rates which are passed on to customers.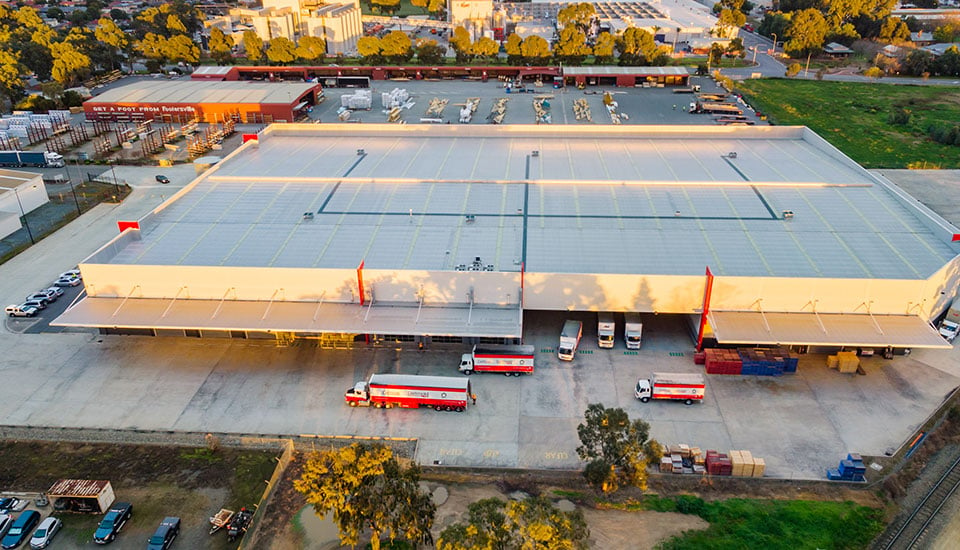 Inventory Management
For customers with large scale operations, we offer our clients a vendor managed inventory service. This involves working with the customer on forecasting product usage, manufacturing to agreed stock levels and then delivering directly into their distribution centres as required.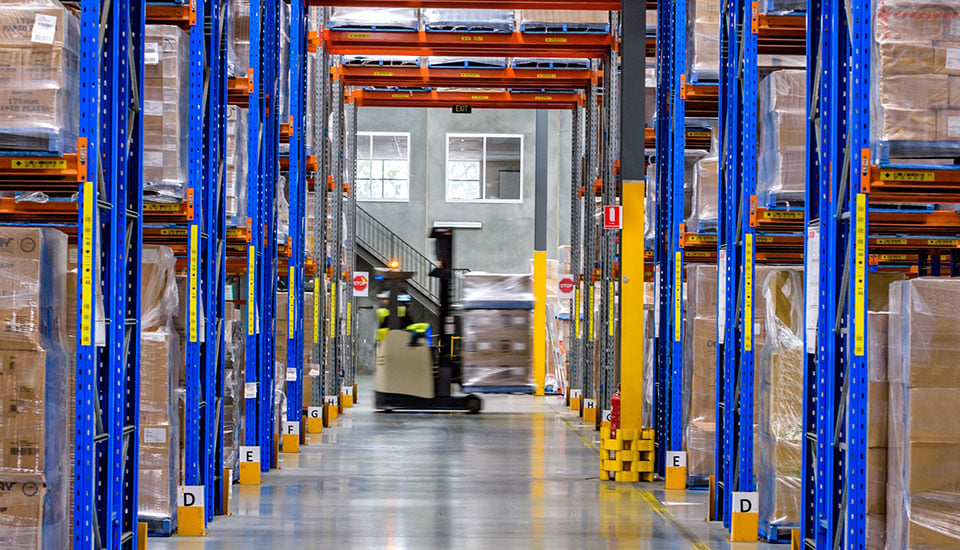 Raw Materials
Raw materials for the manufacturing of our products are sourced from ethical suppliers in Europe, the Americas and Asia Pacific. We purchase raw materials to a specification first and price second, ensuring a consistent end product for our customer. We have long term agreements in place with reputable global raw material suppliers and our broad global reach allows us to negotiate internationally competitive pricing on raw materials.
Learn more about our commitment to sustainability.