The Detmold Group has remained agile and forward thinking in a fast-paced and evolving industry.
The Detmold Group is a leading manufacturer of paper and board based sustainable packaging products for a diverse range of customers.
The Detmold Group was formed by Colin Detmold, who started C.P. Detmold Pty Ltd in 1948. Due to rapid growth, in 1955 the Detmold Group moved to a new location in Brompton where in 1970 the premises were acquired by the Government. The Detmold Group then moved to where it is currently headquartered at 45 Chief Street, Brompton, South Australia.
The Group expanded into other states of Australia, with an extensive product range and offerings similar to those offered today. In 1984 the Group expanded into Singapore, with a factory established to support the needs of McDonalds in the region.
After 70 years of continued growth and expansion the Detmold Group now have sales locations in Australia, New Zealand, Singapore, Indonesia, Malaysia, Philippines, Thailand, China, Hong Kong, Korea, Taiwan, India, South Africa, United Arab Emirates, Netherlands, and USA.
Corporate
The following independent corporate teams support the Detmold Group by providing internal services. These teams have a global focus, ensuring consistency of information, procedures and branding.
Research and Development
Innovation
Marketing
Finance
Information Technology
Human Resources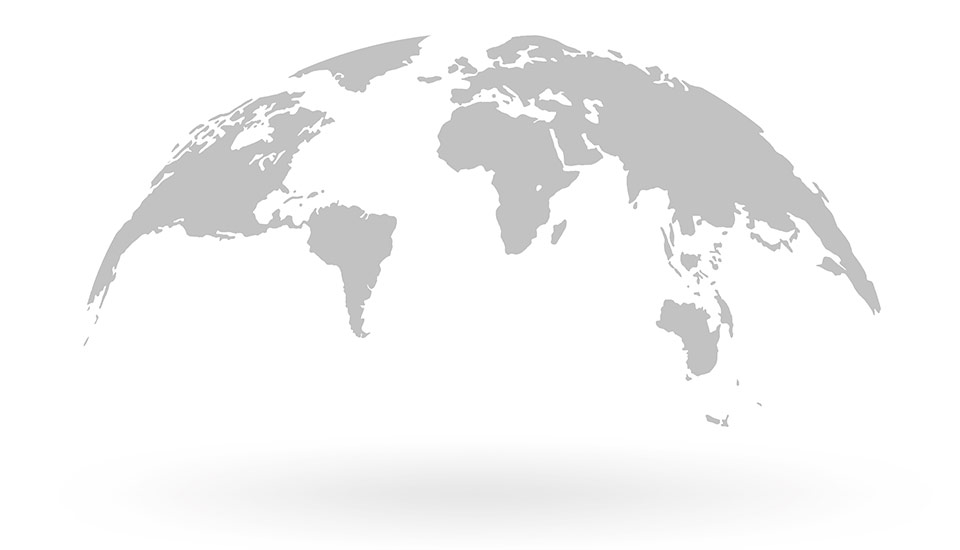 Manufacturing
Manufacturing for the Detmold Group occurs across seven countries with our strong global presence making the Group agile and flexible in a fast-paced industry. We adhere to strict standards in all our facilities, as accredited by independent organisations. We are audited regularly by accreditation bodies, as well as some of the world's biggest brands, multiple times a year. Read about our commitment to Quality.