As of Friday January 22, 2021, changes to face mask regulations in each state have been made under Public Health Direction.
Regulations primarily apply to travelers or individuals visiting Australian airports however, other specific state government regulations and exceptions apply.
Queensland
The Queensland Government have eased mask wearing requirements in the Greater Brisbane area. As released in official Government guidelines, face masks are mandatory in all Queensland airports and on all domestic flights.
For travelers arriving in Queensland from overseas or from a COVID-19 hotspot, face masks must be worn while travelling from the airport until reaching their allocated room in quarantine accommodation. Masks are also mandatory for drivers of a bus, coach service, taxi or rideshare transporting a person to quarantine.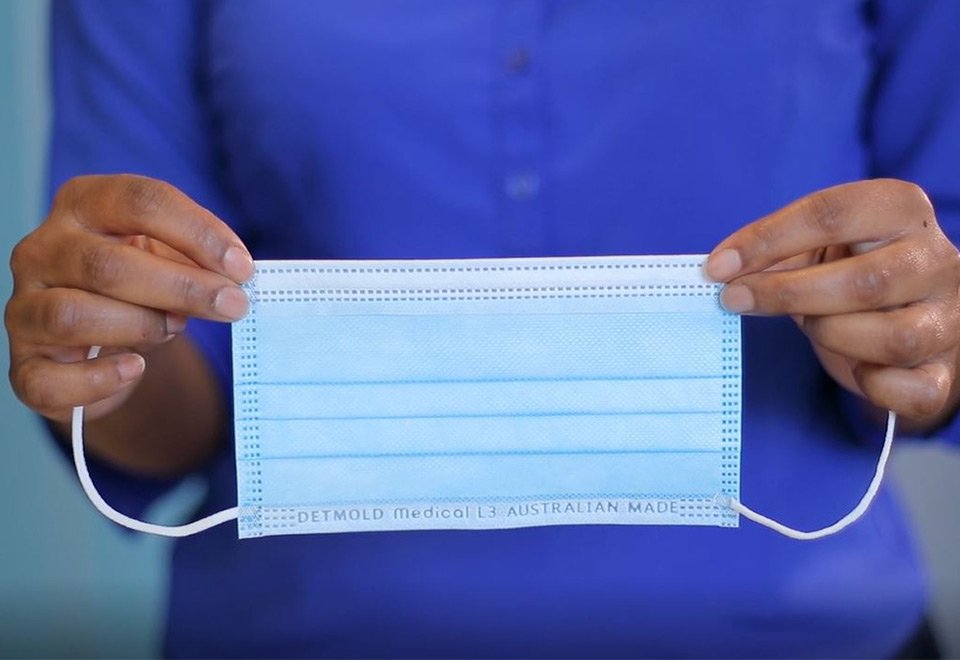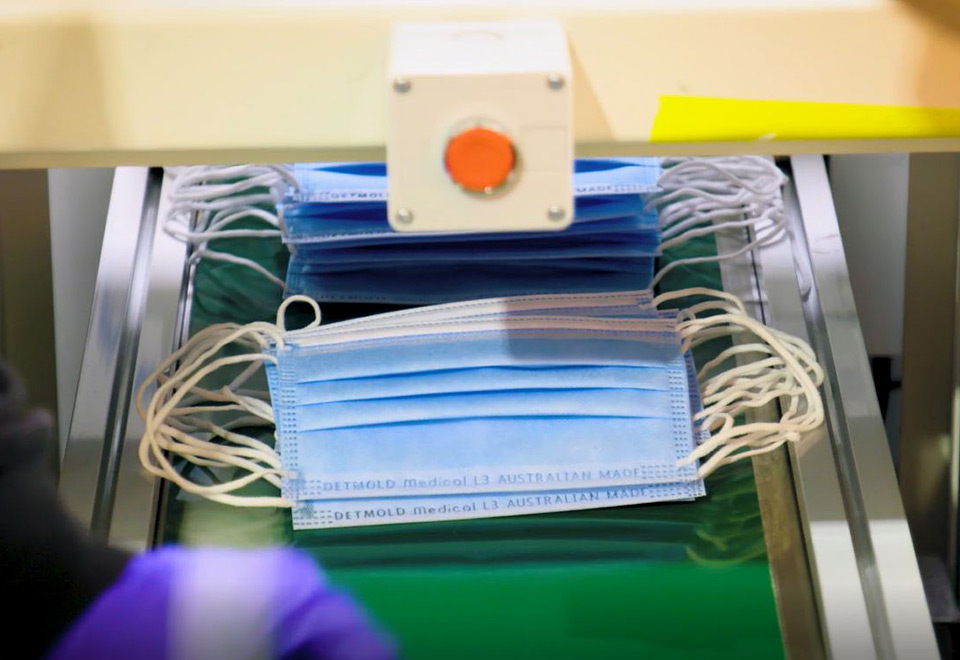 New South Wales
Following the recent outbreak, the NSW Government continue to enforce regulations around mask wearing in the Greater Sydney area (including Wollongong, Central Coast and Blue Mountains).
In these areas, face masks are mandatory in the following indoor settings: shopping (retail, supermarkets and shopping centres), on public/shared transport and waiting areas for public/shared transport, indoor entertainment (including cinemas and theatres), places of worship, hair and beauty premises, and visiting an aged care facility.
• On public transport
• When riding in a ride share or taxi
• In large retail stores (greater than 2000 sqm) such as department stores, electronic stores, furniture stores, hardware stores or supermarkets
• Inside shopping centres- including any retail stores within the shopping centre such as clothing stores
• Inside indoor markets
• On domestic flights to and from Victoria
• At airports
• In hospitals
• When working in or visiting hospitals and care facilities.
Victorians must always carry a face mask with them when leaving their home unless there is a lawful reason not to.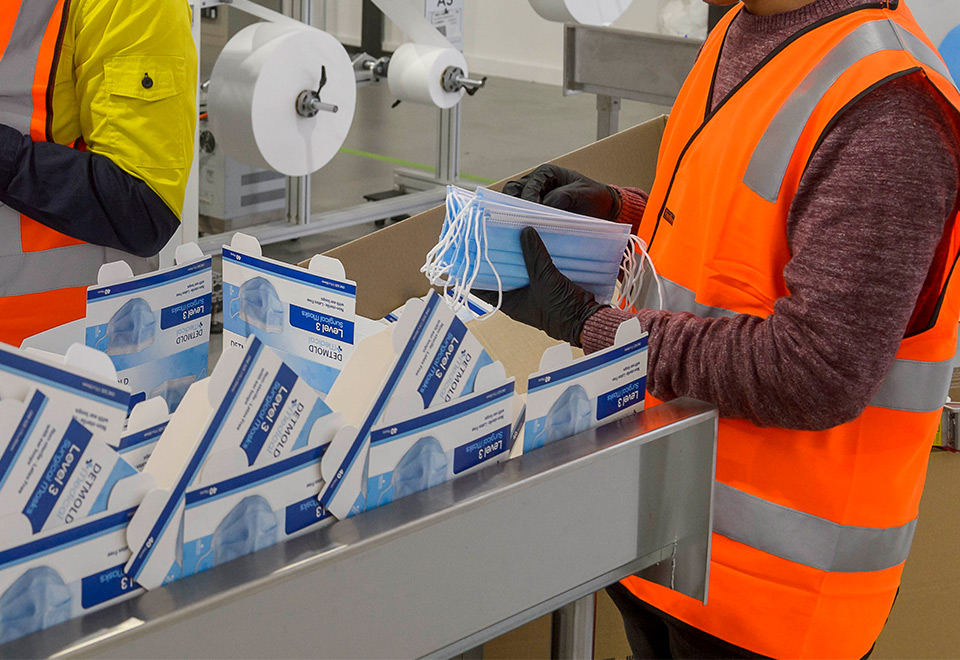 South Australia
At present, mask wearing is not mandatory for the general community in South Australia. However, face masks are always mandatory while on an airplane or at any airport throughout travels. All individuals present at an airport in South Australia are also required to wear a face mask.
The following exemptions apply: a person is not required to wear a mask if they have a relevant medical condition (evidence of a relevant medical condition must be provided on request – e.g., a letter from GP), where the ability to see the mouth is essential for communication, when a person is eating or drinking and children under 12 are also not required to wear masks.
Further information about face masks in SA is available here.
Western Australia
Western Australian Government guidelines, highlight that wearing a face mask is mandatory while at an airport in WA, travelling on an aircraft or transporting a person subject to a quarantine direction. This includes any vehicles (a ride-share vehicle, a private car, hired car, taxi or a personal vehicle) used to travel from the airport to their suitable premises for self-quarantine or from their place of self-quarantine to a COVID clinic for their Day 11 COVID-19 test.
Children under 12 are not required to wear a face mask.
Australian Capital Territory
Face masks are mandatory for people aged 12 and above, including workers who interact with the public, while inside the Canberra Airport terminal and during domestic commercial flights in and out of Canberra. Mask wearing is not required outside the terminal of Canberra Airport however, passengers embarking and disembarking a flight on the tarmac must remain wearing them.
The following exceptions apply: children under 12, people with a medical condition or disability that makes wearing a mask unsuitable, during an emergency, when eating, drinking or taking medication, when removing the mask is necessary for communicating effectively and when wearing a mask is a risk to health and safety. Other exemptions are listed here.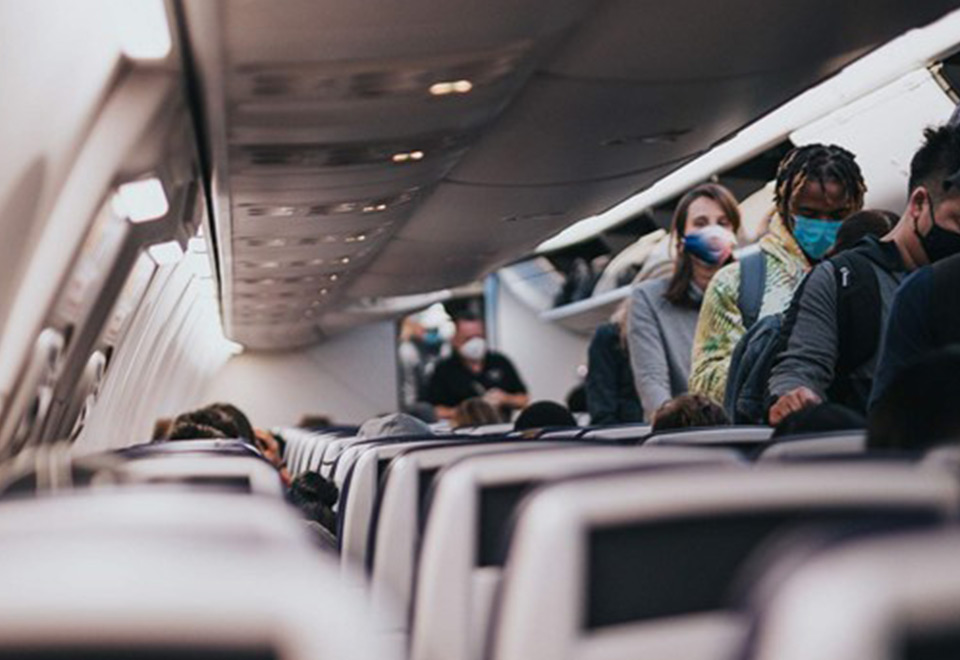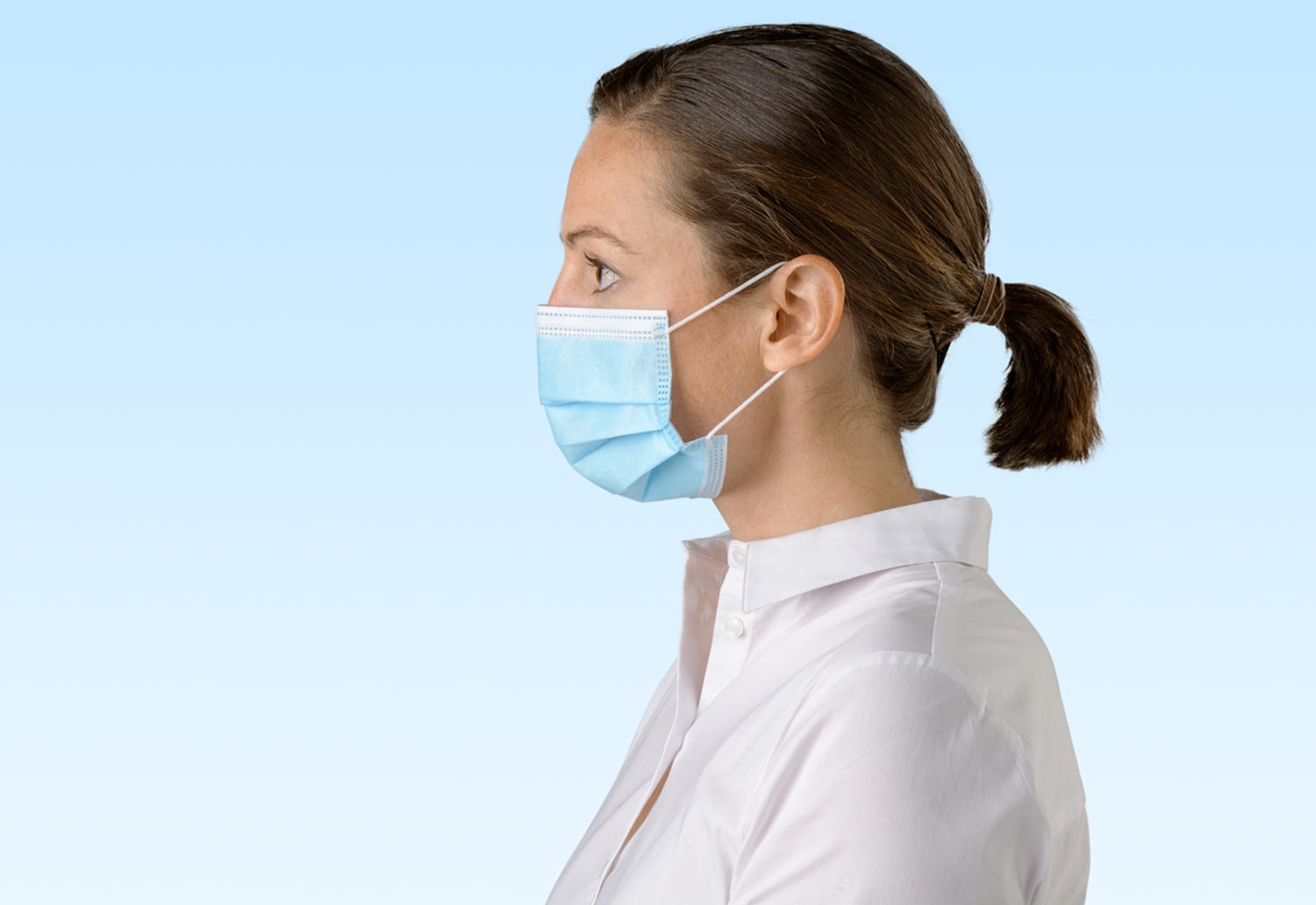 Tasmania
Masks are mandatory for all individuals aged 12 and above, at a Tasmanian airport, or while on an aircraft. Masks must be worn at all times whilst at a Tasmanian airport – from the minute one steps out of transport to an airport, whilst in the terminal, when crossing the tarmac and for the duration of the flight.
For individuals arriving via air, the requirement applies for the duration of ones flight and until one is in their own transport and departing the airport. Mask wearing is not required when inside a vehicle at the airport.
Travel via private aircraft is exempt however, any individual who disembarks a private aircraft at the airport is subject to the face mask requirement.
Further information is available here.
As mask wearing continues to be common practice nationwide, it can be difficult to determine what mask is most appropriate in particular instances.
The Australian Government has released recommendations that indicate that the best type of mask is a single-use surgical mask. The government also recommend keeping a face mask on hand for added protection in situations where social distancing is not possible, and encourage mask wearing when attending large events or travelling on public transport.
For further information visit the State Government links above.
You can order our Australian-made Level 3 Surgical Masks here.
Or, back to Latest News.