Detmold Family generosity enables key medical research
November 3, 2020
As first published by SAHMRI
Almost nothing has been unaffected by COVID-19 this year including philanthropic support of not-for-profit charities like SAHMRI. Financial support from individuals, groups and business is crucial for SAHMRI to facilitate its life-saving medical research.
SAHMRI's Philanthropy and Engagement Manager, Rose Senesi, says she has been overwhelmed by the care and generosity the Institute's benefactors have shown despite the disruption and uncertainty the pandemic has wrought.
"The willingness of people and businesses to support never ceases to amaze me. They enable the research we undertake, and perhaps most importantly are amongst the greatest advocates for SAHMRI – publicly spreading the word about our mission to overcome the biggest health challenges facing our society today. There have been so many wonderful examples of generosity, but one especially was Rodney Detmold from the Detmold Group", she said.
An opportunistic conversation between Rose and the head of SAHMRI's Precision Medicine Theme, Professor Tim Hughes, revealed one of his department's critical freezers had broken.
"Now this is no ordinary freezer – this freezer stores vital tissue and other samples that are fundamental to the incredible work that Tim and his colleagues do," Mrs Senesi said.
"A few days later, by chance I was talking to Rodney and he enquired about Tim's work as it has always been an area of interest for the Detmold family. Before I could even explain the situation properly, Rodney asked "Rose, what do you need?""
"It was amazing! I couldn't believe it! In a short space of time, we had a new, state-of-the-art freezer."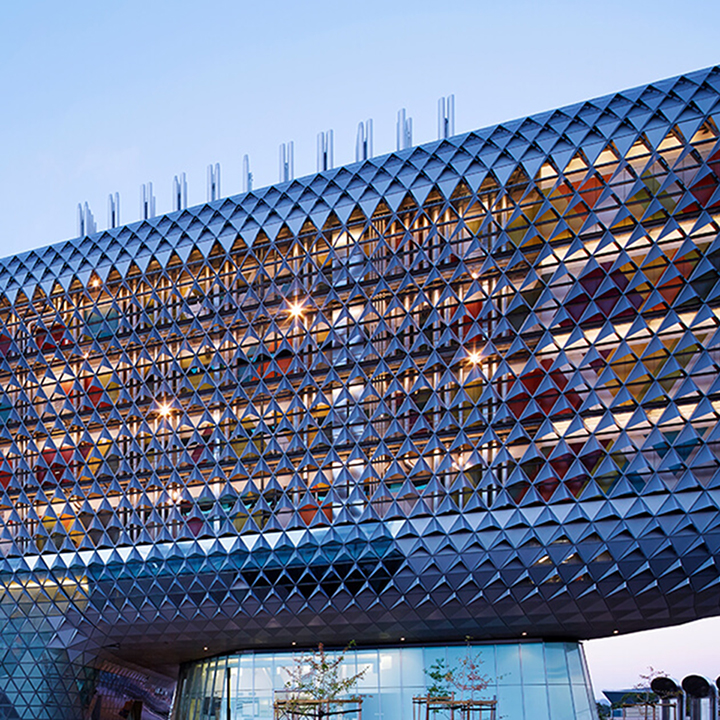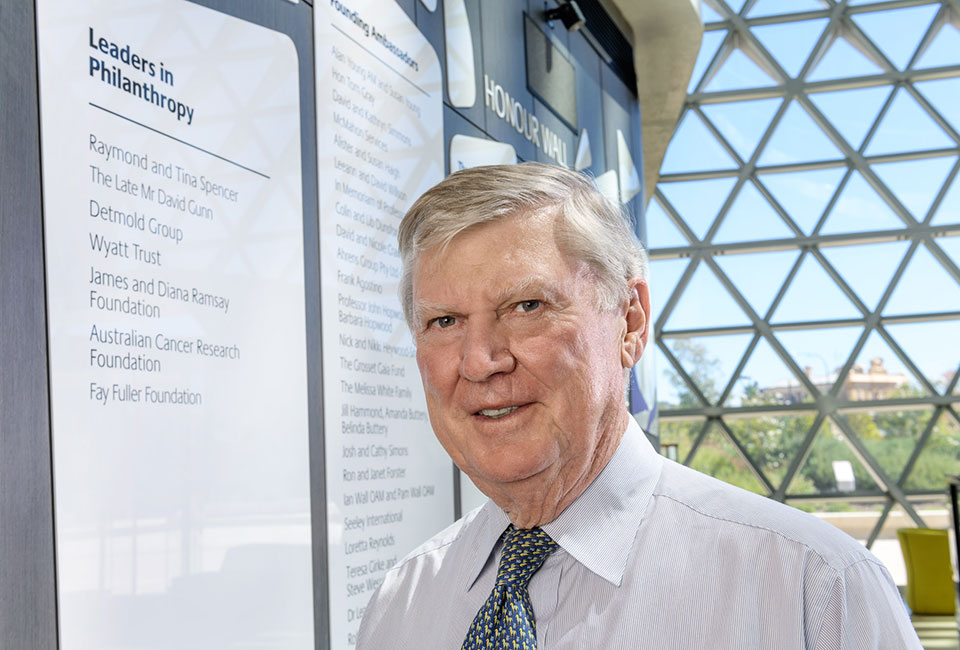 Like most research institutes, the majority of SAHMRI's work is funded through competitive grants from bodies such as the National Health and Medical Research Council and the Medical Research Future Fund. However, SAHMRI Executive Director, Professor Steve Wesselingh, says it's the flexibility of donations by individuals, groups and organisations that truly allows the institute's researchers to shine.
"Significant time and effort goes into securing competitive grant funding and the conditions for the usage of that public money are, quite rightly, stringent," Professor Wesselingh said.
"Funding that comes from philanthropy allows our researchers to be dynamic in the projects they pursue and flexible to change course during that project, if that's what the evidence dictates."
Professor Wesselingh cites the example of the Detmold Family, who are both a Founding Partner and a Leader in Philanthropy.
"The team at the Detmold Group, through Rodney, have both a passionate interest in our work and concern for the people living with the diseases we're working to eradicate. We would never simply use the word 'donors' to describe such people because the relationships we share with our supporters are so much deeper than that," Professor Wesselingh explained.