We are proud to announce that Detmold Medical is a major sponsor of the Lumary City to Bay, South Australia's most iconic and largest fun run.
The City to Bay Fun Run will take place on 7 November, with thousands of South Australians participating in either the 3km, 6km, 12km or half marathon races.
As the official supplier of personal protective equipment (PPE) for this years event, Detmold Medical will provide participants with South Australian manufactured face masks.
With heightened concerns around the COVID-19 Delta variant, keeping South Australians safe at this event is paramount.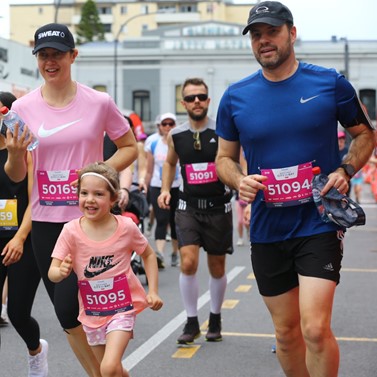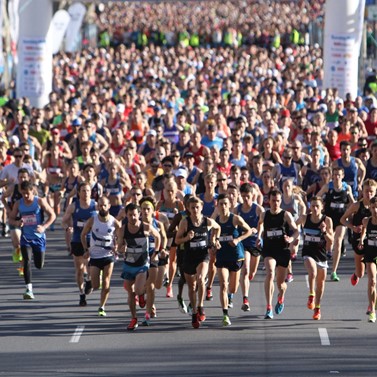 Our Level 3 Surgical Face Masks feature multiple layers of lightweight material, providing comfort and breathability, and offer protection against sneezes and coughs from other people.
These masks are designed to meet Australian Standard AS 4381:2015 and promote personal protection where social distancing cannot be achieved.
Although not required to wear a face mask while exercising, all participants will be provided a face mask as they cross the finish line to wear at the event post-race.
We are pleased to support this South Australian event and to be playing our part to help protect our communities.
Learn more about our Level 3 masks, here.