Detmold Medical was proud to be able to support the Timor-Leste community through donating over 230,000 of our Level 3 face Surgical Masks.
Timor-Leste's government reached out to Australia and other nations for assistance followinng catastrophic floods.
Our face masks are helping meet an increased need for Personal Protective Equipment following a rise in COVID-19 cases following the floods in the region.
Our thoughts are with the Timor-Leste community at a devastating time.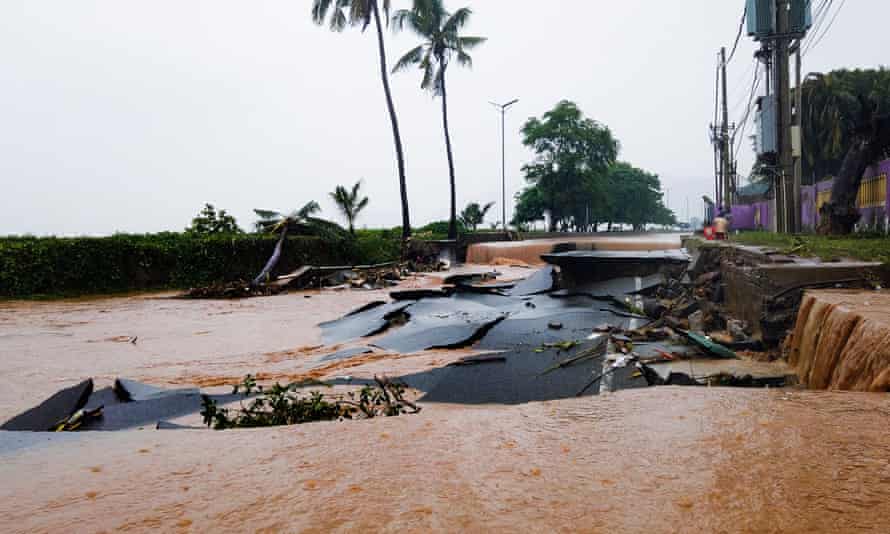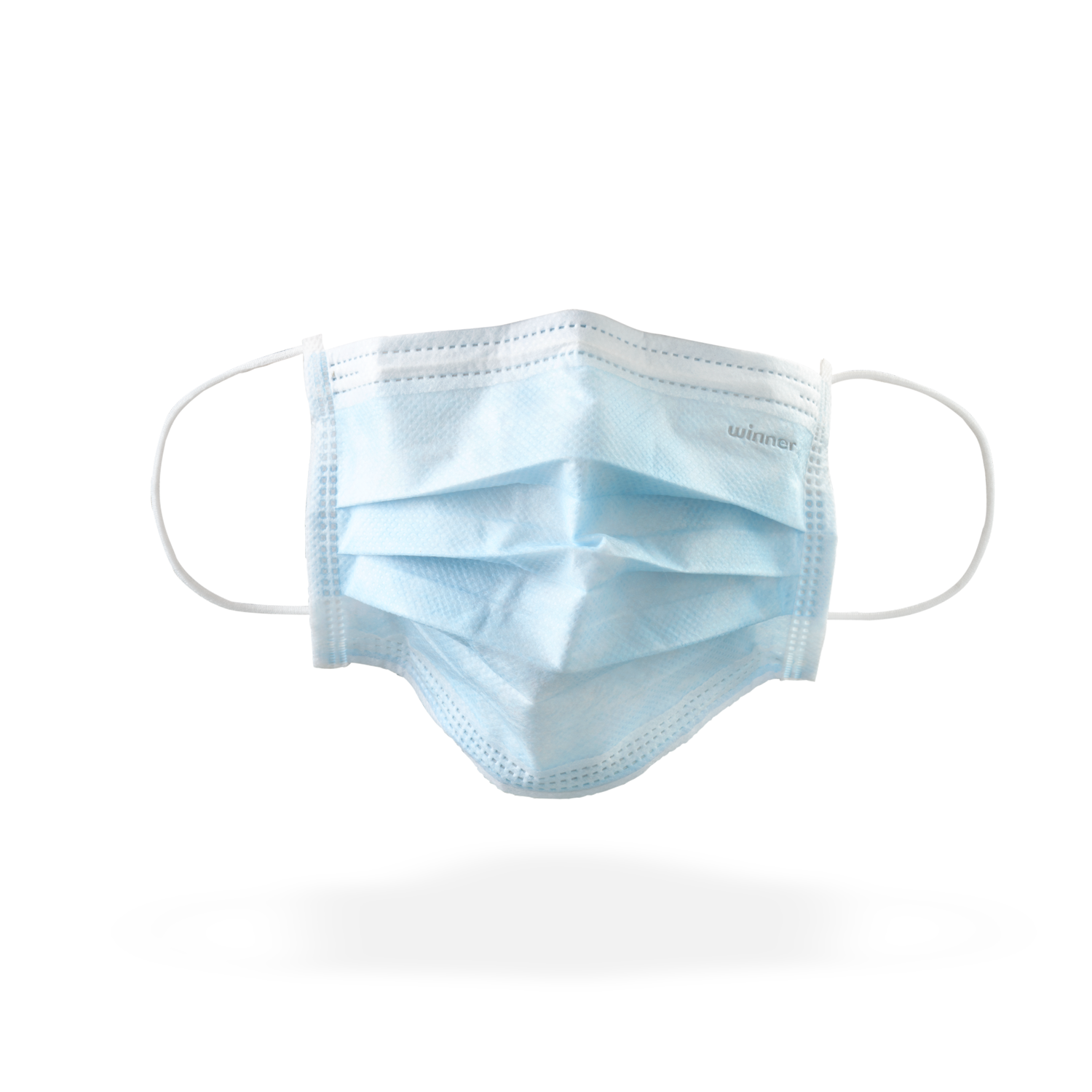 After Detmold Medical was founded to protect fellow Australians in the fight against COVID-19, we were proud to extend our face masks to Timor-Leste.
PPE plays a vital role in slowing the spread of COVID-19.
We remain committed to providing a high quality product offering in our manufature of face masks to protect communities.
Back to Latest News.