South Australia is the only state to make fit testing mandatory to ensure respirator masks formed an adequate seal to protect against airborne particles.
While other jurisdictions recommended fit testing, programs and equipment to accurately fit test were not made widely available or accessible to healthcare workers.
Under the new announcement, every health service will be required to have a respiratory program established by the end of next month – including providing access to mask fitting and training.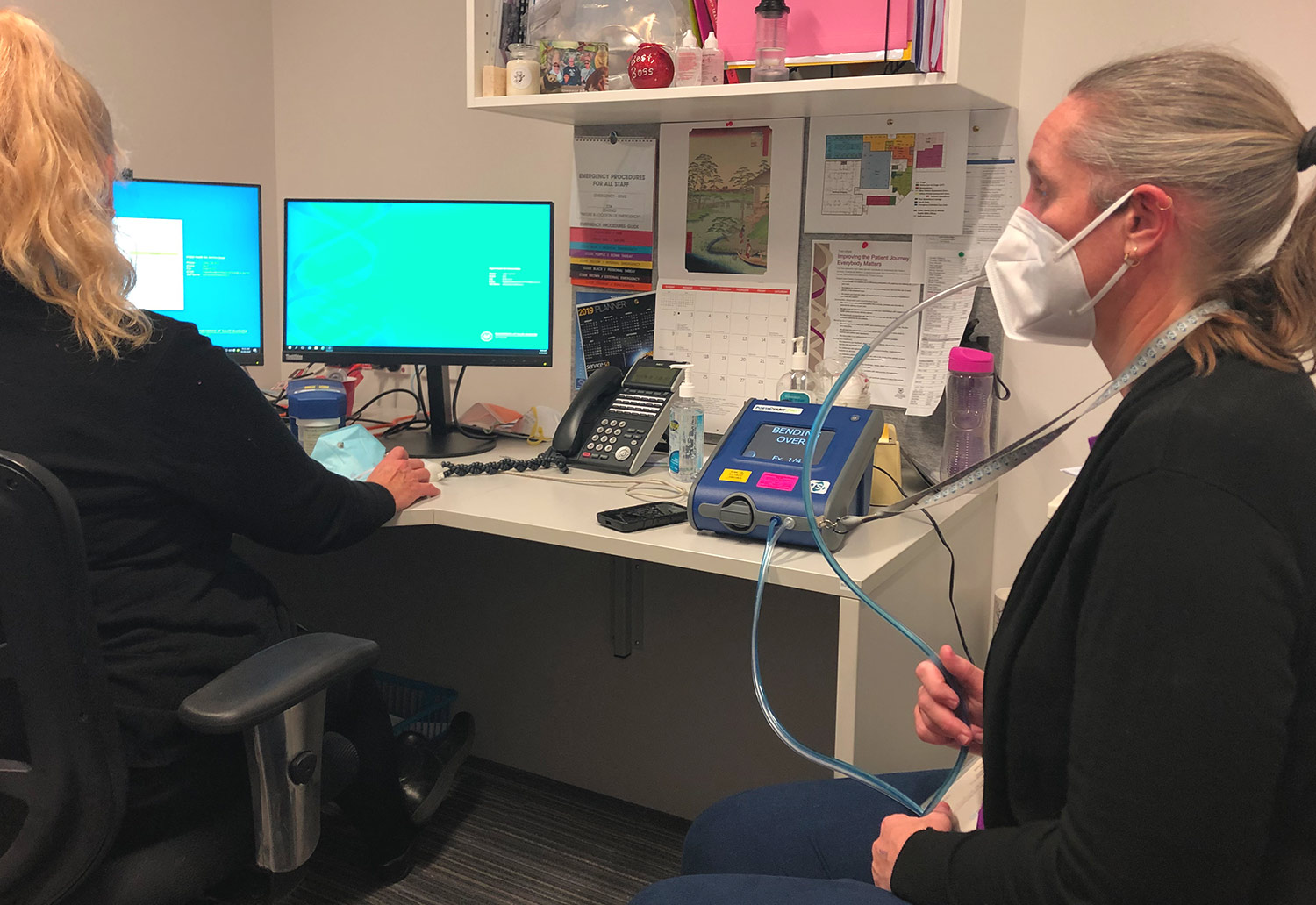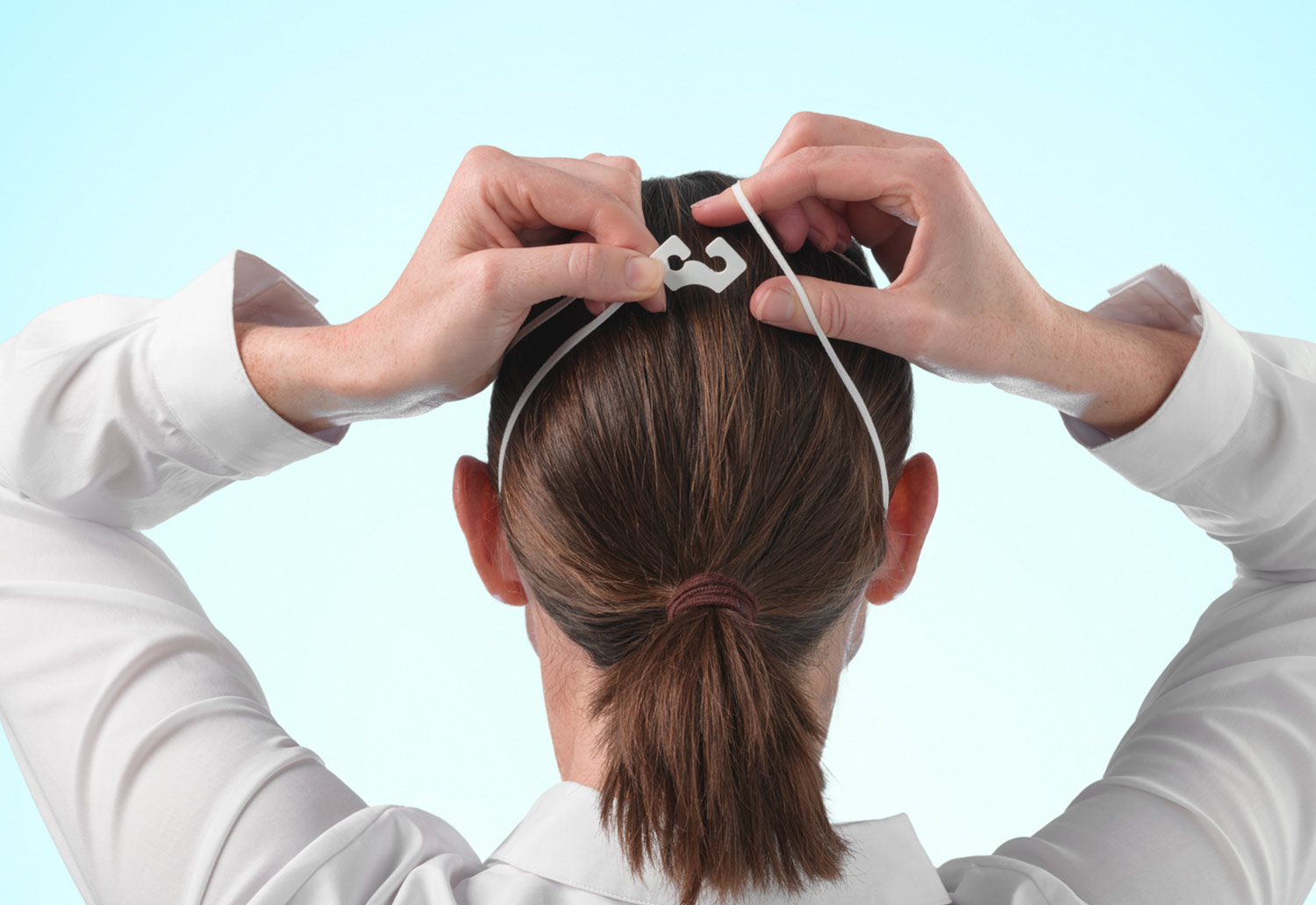 We are proud to have worked with industry leading experts and fit test specialists in South Australia to understand the importance of fit testing our D95 Respirator mask.
In looking to promote an adequate seal and secure and comfortable fit, we have expanded our range of D95 respirator sizes, and design iterations of our FitClip™ to promote a secure seal.
We also continue to work with SA Health stakeholders on the provision of assets to promote a secure fit, including a user guide instruction poster, donning and doffing video and instructional carton artwork.
Learn more about Detmold Medical.