Detmold Group launches Australian first innovative recycling program
In an Australian first, coffee cups across the nation will be saved from landfill and commercially recycled into paper, with the introduction of Detpak's RecycleMe™ program, a ground-breaking recycling procedure that closes the loop for the industry, and ensures paper cups can be collected, sorted and recycled locally.
The revolutionary takeaway coffee cups feature an innovative new lining that can be easily removed from the paper to ensure the recyclability of these cups which has been recognised globally.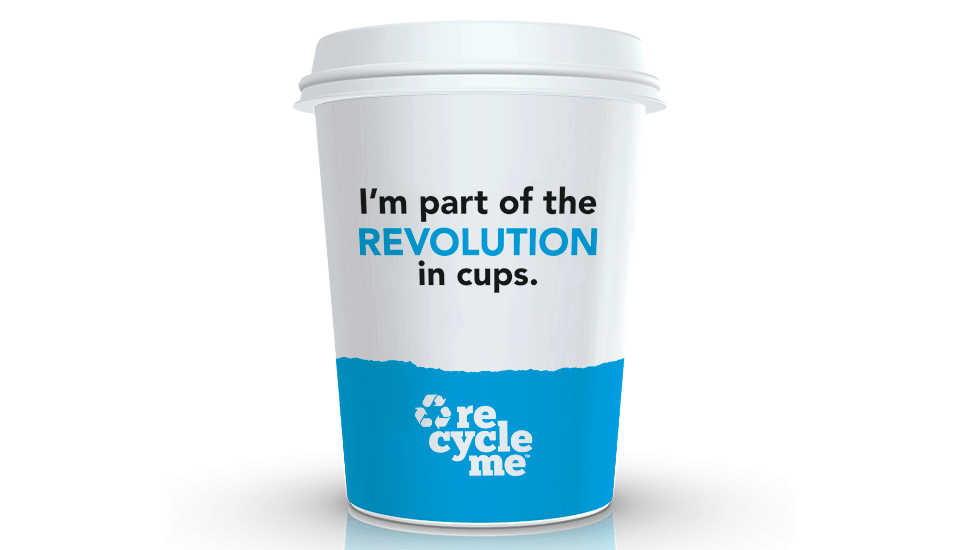 The Detpak RecycleMe™ program will support a circular economy to keep products, components and materials at their highest utility and value for as long as possible, and has aligned with industry partners to collect, sort and recycle the cups as part of existing systems in Australia.
With Australians currently sending one billion paper cups to landfill each year, the Detpak RecycleMe™ program promotes a longer life for the paper used to make takeaway cups.
It's a solution consumers and cafes can feel good about - RecycleMe™ Cup today. Paper tomorrow.