The growing importance of Australian Made
February 26, 2021
The importance of Australian Made was highlighted during the impacts of COVID-19.
The impacts of a global pandemic saw a renewed focus on supporting sovereign capabilities across a range of industries.
This trend was broad in its application.
Increased demand for local services and products saw entire sectors rapidly adapt to these changing market dynamics.
Securing a local supply of PPE was just one example – but an important one in the wake of new strategies to keep communities safe.
Around the globe, demand for PPE skyrocketed.
The Detmold Group was approached by the federal and state governments to secure a supply of locally-manufactured PPE to safeguard Australia's frontline healthcare professionals.
It was a call to arms we answered, committing to producing 145million masks, rapidly establishing a manufacturing facility in just 18weeks, and employing over 200 South Australians to support the mask requirement.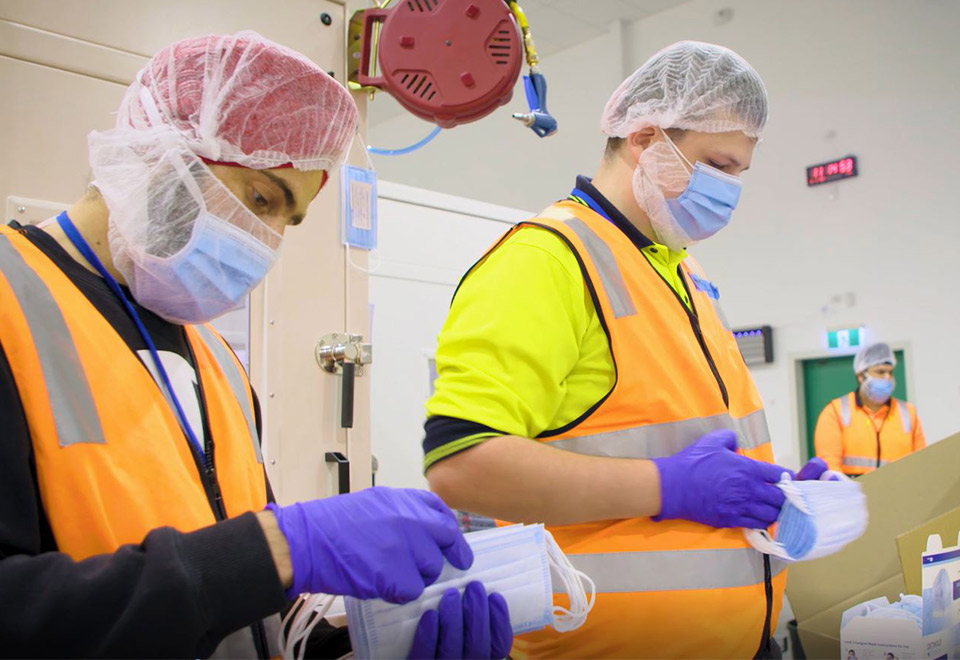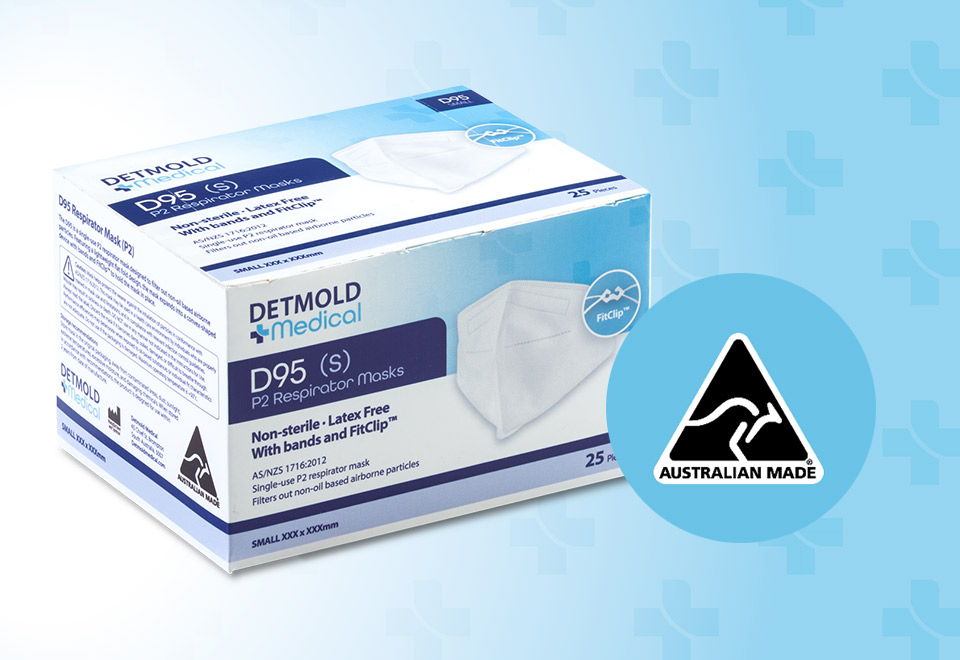 Detmold Medical was founded, and immediately applied for its products to be formally registered as Australian Made.
The Australian Made logo is famously known as the true mark of Aussie authenticity.
As a recognised symbol for products which are genuinely Australian, the logo communicates powerful credentials and emphasizes the expected quality of an Australian made product.
Applying the product with this logo worked in synergy with the emphasis on the high-quality product offering from Detmold Medical.
Despite pivoting to manufacture PPE in the last twevle months, Detmold Medical is now the largest mask manufacturer in the Southern Hemisphere.
Learn more about Detmold Medical.