When to wear a mask?
November 25, 2020
Despite South Australia entering one of the strictest lockdowns in the world last week there has been some confusion about the advice around when to wear a mask.
For the most up to date coronavirus restrictions or guidelines in South Australia, head to the SA Health website.
SA Health has issued advice in relation to face masks, recommending a mask be worn when out in public, if you are unable to physically distance.
This includes in instances such as shopping, on public transport and in hospitals, health settings or aged care facilities.
This is because masks can be an additional physical barrier to assist in stopping the spread of COVID-191.
Other measures to protect yourself and others include; getting tested if you have any symptoms, practicing physical distancing, washing your hands regularly, wiping down frequently touched surfaces, covering coughs and sneezes with an elbow or tissue and staying home and avoiding others when sick.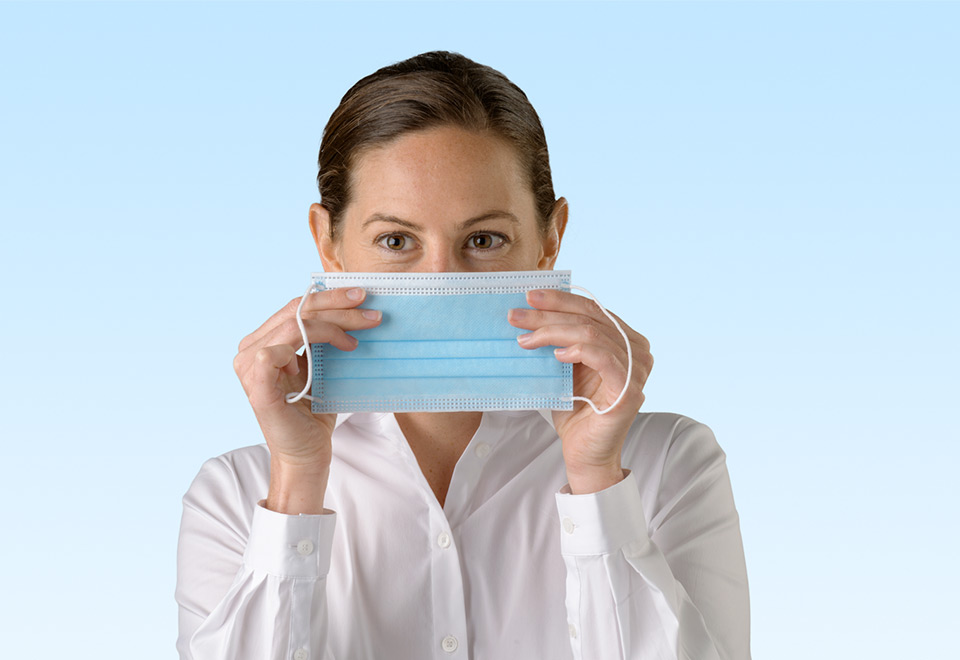 References
1.https://www.sahealth.sa.gov.au/wps/wcm/connect/public+content/sa+health+internet/conditions/infectious+diseases/covid-19/about+covid-19/protecting+yourself+and+others+from+covid-19/face+masks