LaunchPad is the Detmold Group's centre for research and development, concept creation and rapid prototyping in packaging.
The LaunchPad team works with customers in the foodservice, retail and fast-moving consumer goods sectors to provide fast, integrated product development services, which cuts development times from over 12 months, to 1 day.
Process
We put our customers first and work to understand the core of a product's design and functional purpose to develop the best in innovation. Understanding our customers' objectives as well as the needs of the end user is at the core of developing our packaging solutions.
LaunchPad collaborates with our customers to understand their needs, perceptions of products, functional requirements and background on previous packaging to assist in informing solutions. Our in-house design teams then generate and customise solutions to address customer needs.
Customer feedback drives refinements to make sure the end product meets the relevant criteria. LaunchPad then handover the project to an introduction team to manage the manufacturing and supply of the product.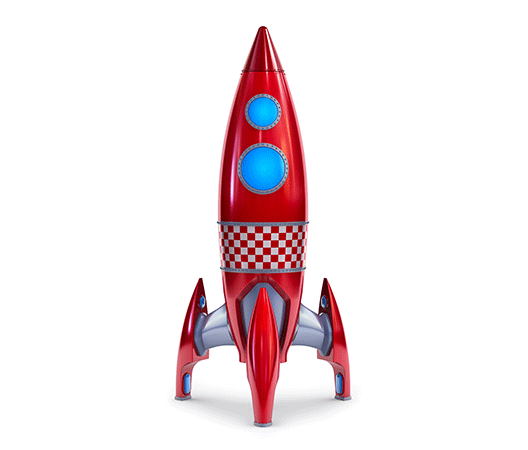 Understand
Our process begins with gaining a thorough understanding of the customer's needs, perceptions of products, functional requirements and background stories that can inform possible solutions. Exploring the end-users experience and understanding customer brand implications can help us create alignment with our customer expectations. This early stage often involves store visits and production line inspections to add first hand understanding to the mix.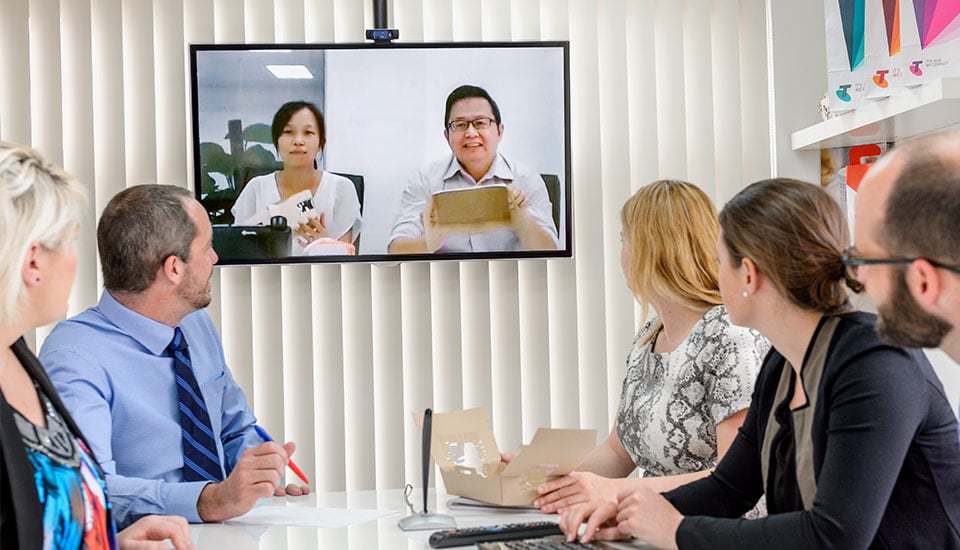 Idea Generation
The specialty skills and creativity of LaunchPad's in-house design teams are used to generate concepts and designs which address the agreed identified customer needs. The concept and product development process may focus on developing a design that appeals to specific parts of the customer needs or may be a more holistic approach right from the outset. Typical outputs of this stage would be several concept options for consideration by the customer.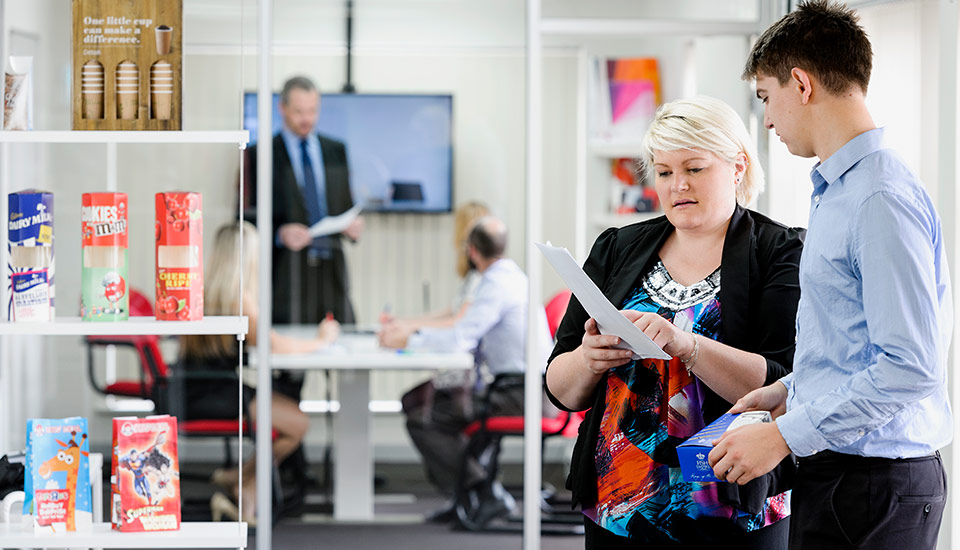 Refine
Customer feedback then drives adjustments in the designs by LaunchPad. Once concepts have been approved, we hone in on the engineering detail and design for manufacture and assembly to ensure the packaging is fit for purpose. This is done through prototype and sample testing and review, firstly internally, and then in the market. A key output of this phase is the material confirmation and production information required for costing the manufacture of the tooling and production of the packaging.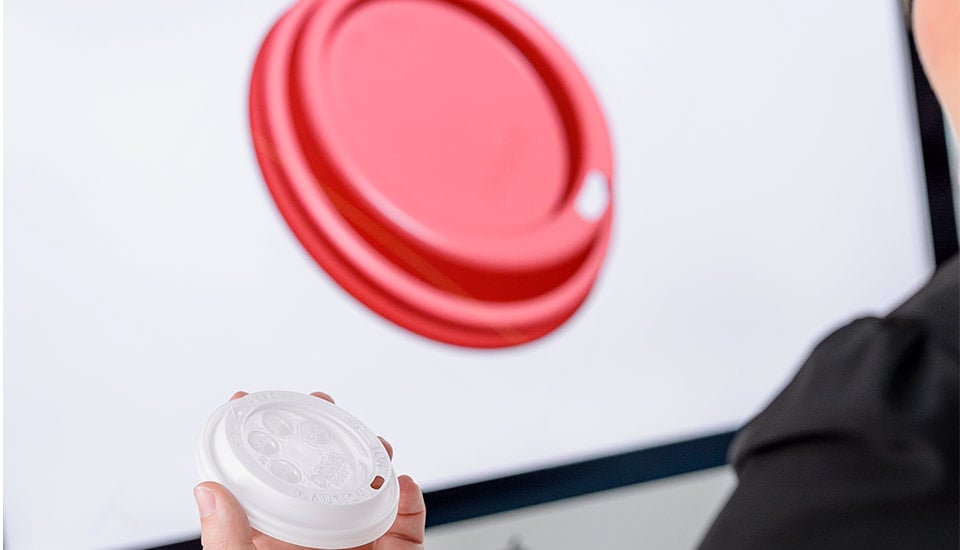 Implement
LaunchPad then hands over to the Product Introduction team who manage the manufacturing and supply of the product. LaunchPad's team fully supports customers through the transition from prototype through to volume production and assists with setting up quality standards, validating tooling and establishing production procedures. We also monitor regulatory requirements to ensure all safety and quality standards are met, support product testing, production certification and audit programs.